A little game I created for this game jam.
Hi guys!
This past weekend I tried for the first time to do a game during a game jam. The idea is to basically create entire game from scratch in one weekend. :D
There's always a theme to this. This time it was: dual purpose design.
Yeah, I know. You try to come up with something to match the theme. :D
So this is what I did and you as my patrons can enjoy it first. 
You can also rate this jam entry if you have an itch.io account. But that's not mandatory of course. :D
Thanks!
mat
(p.s. - next week - 10 Gnomes!) :D
Pledge $0 or more per month
Everyone
Pledge $0.01 or more per month
Patrons Only
All New Games
$1 or more per month

∙ 176 patrons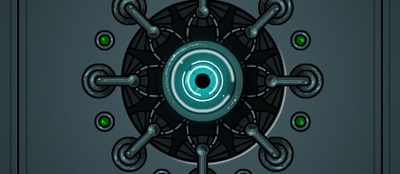 All games I'll create during your patronage. Delivered digitally on the release day.
Access to the Development Process
$5 or more per month

∙ 77 patrons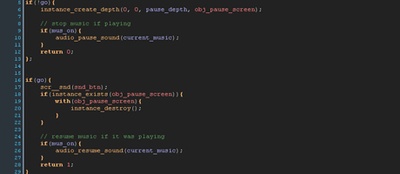 Previous reward.
Access to development-related posts on Patreon. That means you'll see sketches, take part in discussion about game ideas and get to play game prototypes as they come along. 
Back Catalogue Collection
$10 or more per month

∙ 41 patrons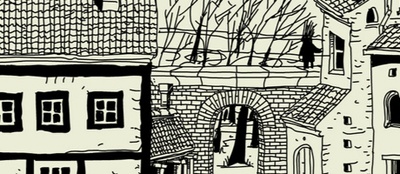 Both previous rewards.
All Submachine and Daymare Town games I have previously released. That's 20 games all together. You'll get this reward after 3 months of patronage.
Watercolor Painting
$50 or more per month

∙ 8 patrons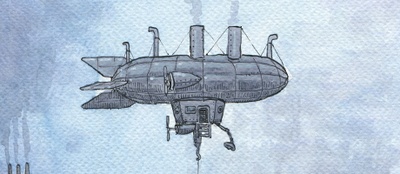 All previous rewards.
Original watercolor painting - Submachine or Daymare Town themed. They're all signed by me. You'll get this reward after 6 months of patronage.