Join Josh Hano and 135 other patrons in the $10 tier to unlock this post.
Minion Elite Tier - All Comics
$10 or more per month

∙ 135 patrons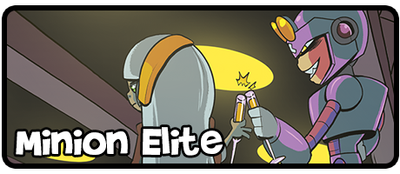 This tier gives you access to ALL  patreon exclusive comics. "Death by Paperwork" "Mala Kart: Painbow Road" and "Lineage of Tyranny"

Includes
Weekly Updates 
Private Discord Access
Early access to content
Patron-only content feed
Bonus Nefarious Comics! Patreon only!
Patreon is a membership platform that makes it easy for artists/creators to get paid.