Maple Leaf Farm maple syrup label.
I was recently commissioned to design a few product labels for people back in  my hometown of Lyme, NH. This design is for a small, family-run maple syrup production business. Growing up in New England as well as northern New York, I was fortunate to have been acclimated to the finest maple syrup in the country. My Grandfather's maple syrup will forever be the standard for me, but I know any syrup that comes from my home town is superior to most brands out there and they have my full support! Long live the maple trees!
Pledge $0 or more per creation
Everyone
Pledge $0.01 or more per creation
Patrons Only
Curious?
$2 or more per creation

∙ 0 patrons
Explore my latest creations and stay in the loop! Pledge only $2 and have complete access.
Questions? Comments? Let's Talk!
$3 or more per creation

∙ 0 of 50 patrons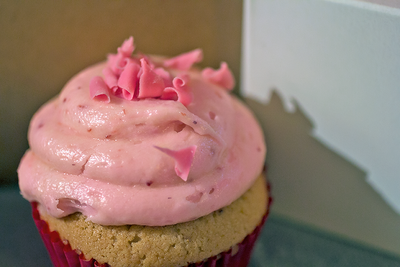 Have questions about my technique or inspirations? How about color harmonies? Pledge $3/month and I will answer any questions personally. When I say "any," I mean ANY!!!
Stay Connected.
$5 or more per creation

∙ 3 patrons
Patrons who pledge $5 will receive a set of 5 custom greeting cards, postcards, or notecards with envelopes! Stay in touch with your friends and family from far and wide while supporting the creation of unique content!
Color Yourself Happy!
$10 or more per creation

∙ 0 patrons
Pledge $10 and I'll create and send you a custom coloring book!
Get Your Own Custom, Signed Drawing!
$20 or more per creation

∙ 0 patrons
Email me an idea and I will send a printed, signed copy of your custom drawing. First come, first serve!