PSD available for$10+ Patrons ;)

Pledge $0 or more per month
Everyone
Pledge $0.01 or more per month
Patrons Only
1 HP
$1 or more per month

∙ 91 patrons
+ Monthly Icon(s)
+ "Coffee Giver" Discord title
+ Access to guides and tutorials
+ Early bird preorder privilages
+ Clip Studio Brushes and Resources
+ Read Kings Folly a week early 
2 HP
$5 or more per month

∙ 11 patrons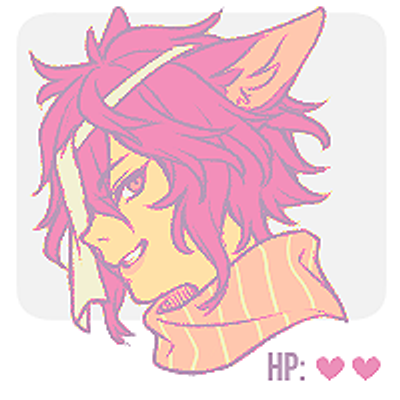 All previous tier rewards
+ Monthly Phone Wallpaper
+ Credit in all printed publications
+ View new guides, tutorials, projects, and products a week early
+ Unlimited Access to Torte and Lacey 
3 HP
$10 or more per month

∙ 20 patrons
All previous tier rewards 
+ Private requests and answers from Whispwill
+ Private patron only commission live Streams. Skip the commission wait list!
 Monthly Bundles! 
Low resolution line art for you to practice with.
Low resolution PSD's of all my prints
Descriptions of my methods including the brushes/textures I used
Video recordings of my artwork
High Resolution PNGs of all finished art work ( so you can see the nitty gritty details )
4 HP
$20 or more per month

∙ 6 of 20 patrons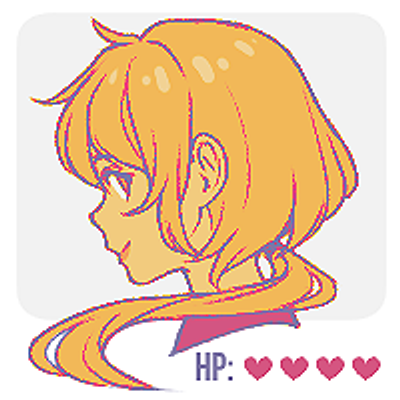 All previous tier rewards
+ Join the mailing list! Get postcards, stickers, pins, and other goodies every other month. ( mailing schedule on front page )
+ Access to various doodles and sketches that are not public
+ Special credit section in all printed publications
+ Access to my custom brushes
+ Full resolution PSDs
5 HP
$50 or more per month

∙ 8 of 10 patrons
 All previous tier rewards 
+Free commissions! ( Limit one commission per 6 month period // so you don't eat up all the slots )
+ Free copy of all small zines and printed comics ( art books not included )
+ Personal credits section in all printed and digital publications 
$50 Patron only Bonuses! One time care package after 3 months of support! 
Philip or Mercrutio Plushie
A set of Kings Folly Charms ( Cody, Mercrutio, Elliot, Sawyer, Philip, and Victoria! )
Signed copies of all Kings Folly comics currently in print.
Signed Kings Folly sketch book for you to doodle and write in!
A custom illustration in said sketch book