May 2016 patron supported
Thank you so much for the support this month!
Pledge $0 or more per month
Everyone
Pledge $0.01 or more per month
Patrons Only
Robot Detective
$1 or more per month

∙ 9 patrons
Access to drawing videos, in-progress work, secret sketches, isometric doodles, and somewhat daily index card exercises!
Robot Supervisor
$6 or more per month

∙ 14 of 30 patrons
Robot comics delivered to your door! 8+ pages of lovingly home-printed comic every month! Also includes everything from the base tier!
Robot Overlord
$10 or more per month

∙ 2 of 10 patrons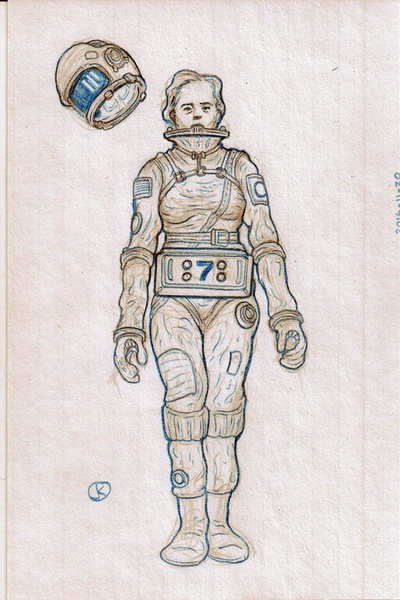 All the stuff from other tiers, plus extra exclusive stuff in the envelope!