May 2016 patron supported
Thank you so much for the support this month!
Pledge $0 or more per month
Everyone
Pledge $0.01 or more per month
Patrons Only
The Mogwai
$1 or more per month

∙ 42 patrons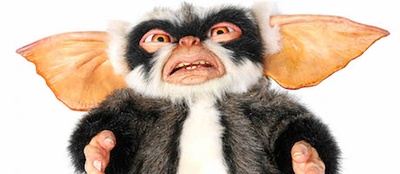 You have full access to all BGH spin-off shows -- Sophisticult Cinema, Something Red Podcast, The Eric Show and any future shows. New episodes will appear in the Patron RSS feed. Mogwai also receive full access to the archive of all spin-offs shows.
The Belial
$3 or more per month

∙ 57 patrons
You will receive
access to the BGH live-streams
-- the weekly main show, as well as future live-stream events. We'll also be sending you an invitation to join the BGH
Slack
 channel. It's just another place to engage in BGH weirdness.
The Creeper
$6 or more per month

∙ 103 patrons
You'll have access to all previous rewards -- plus, you'll have unlimited access to all BGH Classics episodes (except 1-9, see below). We'll be giving you access to a Google Drive folder with all past episodes of the show. Live them. Love them.
The Candyman
$10 or more per month

∙ 77 patrons
Welcome to the Inner Sanctum. You can  access the BGH Classic Secret Stash (aka episodes 1-9). You'll also receive a spanking new BGH t-shirt, and we'll ship you a new tee anytime we release a new design as long as you're a Patron!