May 2016 patron supported
Thank you so much for the support this month!
Pledge $0 or more per month
Everyone
Pledge $0.01 or more per month
Patrons Only
Space cadet
$1 or more per month

∙ 1 patron
Thanks so much for supporting ! This tier will give you access to sketch sneak peeks of upcoming pages ! Once a month I will pick a random person from this tier to get a free sketch :)
Bob the blob
$3 or more per month

∙ 1 patron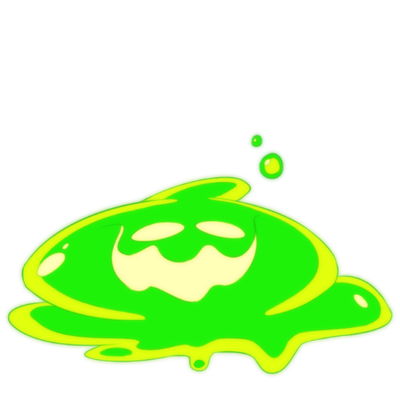 For this tier you'll get a sketched headshot every month !
You'll also get early access to new comic pages when I get some done early !
Thank you so much for pledging, I immensely appreciate :D
Kina's helper
$5 or more per month

∙ 4 of 20 patrons
With this pledge you will have access to my usual public news, and I'll also sketch a full body character for you every month, of any character you want ! You can ask for a badass Darth Vader, or Shrek in a tight dress, or my own characters. Anything works XD

Your pledge already helps immensely <3

Nerdy scientist
$10 or more per month

∙ 0 of 20 patrons
This perk will give you early access to  concept sketches, etc. Stuff in development.

You'll also get access to occasional private polls to help taking decisions for character designs etc. It's like helping me in the lab. Except that it's not a lab. it's...the wonderful world of Cookieland.
Space explorer
$20 or more per month

∙ 0 of 10 patrons
Wow, you're one amazing fellow explorer !

This gives you access to all prior perks plus private videos such as animation work in progresses, etc. I'll also send you a card with a drawing on it every month. We'll be space pen buddies. (PM me your address if you want this, or you can take this pledge without the card, that works too :U)
Space legend
$50 or more per month

∙ 0 of 10 patrons
I AM SO THANKFUL THAT YOU PLEDGE SO MUCH
You're a legend. You're amazing <3

Every month I will send you a letter, that could contain a drawing, some Kina's Adventure pins/postcards... surprise ! I will also shout you out on my Youtube channel, as long as it doesn't contain any hateful/racist/too controversial content.

Cookie
$200 or more per month

∙ 0 of 5 patrons
Yes, cookie is better than Space Legend. THE COOKIE RULES ALL

Every month you'll get a short animation of the character of your choosing interacting with one of mines (your choice !) This will be a colored animation ranging from 2 to 5 seconds depending on character complexity.
ULTIMATE OVERLORD
$1,000 or more per month

∙ 0 patrons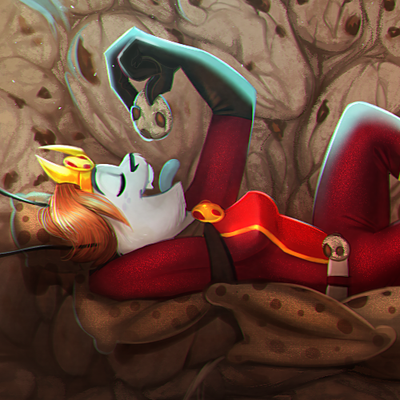 YOU ARE THE RULER OF THE UNIVERSE
I can't thank you enough o.o
You'll  have all previous perks, plus a whole comic issue/animation made including one of your very own characters ! (Once again, we'll discuss rules by PM. No racist/homophobic character for example).
/Animation will be from 10 to 15 seconds, and will include shading, backgrounds and the audio of your choosing./