Yay, a day late but here are the Icons for May! 
I will be contacting and reminding eligible patrons for the next batch of icon rewards on June 5th. 
Thank you for your patience and support! It really means a lot especially during hard times! QuQ 
Pledge $0 or more per month
Everyone
Pledge $0.01 or more per month
Patrons Only
The One
$1 or more per month

∙ 37 patrons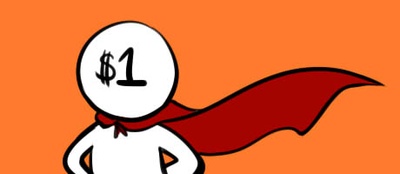 Can't afford too much but want to support? This is the one for you! 
Includes
My Gratuity and Love
News & Updates of Projects
Patron-only content feed
High Five!
$5 or more per month

∙ 15 patrons
Want to see how I sketch out comics? Check this tier out.
You'll also get a flat color head shot piece after pledging for 4 months under this tier!
Includes
Flat Color Head Shot (after 4 months)
Prior tier rewards
View sketches of my comics
Highest of Fives
$10 or more per month

∙ 22 patrons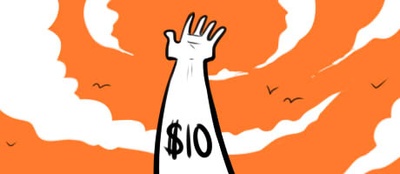 The highest of fives. Twice as high.
Not only will you get to see prereleases of my comics, you'll also get high-res PDF files too!
After 3 months, you get a flat color head shot piece OR a MM Selfie!  
After 7 months you get a full color Mondo Mango Art!
Includes
Prior tier rewards
Full color/ Full body MM Styled Art (After 7 months)
Get pdf files and/or high resolution of comics/ art
Grayscale/Flat color MM Selfie (After 3 months)
See prereleases of new episodes/ comics