Merry Obligatory Seasonal Well-wishings!
Happy Holidays!

Tis the season so if you're in the spirit of giving then show your love by donating to make a little goblin Dm's dreams come true.
Pledge $0 or more per month
Everyone
Pledge $0.01 or more per month
Patrons Only
Tier 1 : Cheeky Support Goblin
$1 or more per month

∙ 1 patron
Become one of our Cheeky support Goblin. Every little bit counts towards helping us grow and expand.  

You will receive a personalized thank you message from AAPF as well as a credit on the Wall of Honor. 
Tier 2 : Adventurer
$5 or more per month

∙ 2 patrons
Your patronage earns you a big shout out on the AskaPathfinder Facebook page & Website (being built) as well as your name in the credits of our Youtube Videos!
Tier 3 : Hero
$20 or more per month

∙ 1 patron
You gain access to a monthly 1 hour Q&A where you and other patrons of this tier will get to ask questions, request articles and share stories with Michael.  

You are also entitled to the Tier 1 & 2 rewards as well. 
Tier 4 : Veteran Hero
$40 or more per month

∙ 1 of 10 patrons
 This tier unlocks a monthly one-on-one coaching session to discuss your RPG related questions and games with Michael.

You will also receive Dungeon Master status on the AskaPathfinder Discord Server.  Apart from bragging rights, this unlocks more options on the server and the ability to host games in a private channel.  

You also gain the rewards from Tiers 1, 2 and 3.   
Tier 5 : Mythic Hero
$60 or more per month

∙ 1 of 6 patrons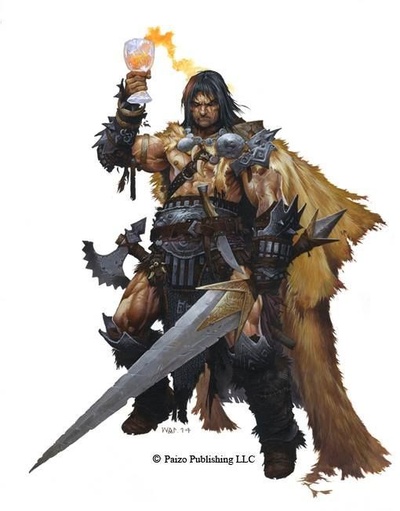 You are invited to participate in a weekly 3 hour Starfinder adventure hosted by Michael, AAPF's professional Game Master.

Run as a live-only podcast. Monday 08:00am GMT+8  As a bonus you will also gain the Benefit of the Tiers 1, 2 and 3 Patreon rewards.