Millions of Americans saw this Super Bowl commercial...but not the whole story.
This video was broadcast yesterday as a Super Bowl commercial, but in its edited version, as the complete original version was considered "too controversial" for American TV.   Watch the complete Journey video here.  It was sent to me at 2 am by a writer / publisher friend who knows the challenges of my writing journey and the focus of my book project.  I stood in  my kitchen and cried, and then grabbed my pen and fired up my PC and kept writing.  Stories like these need to be told.  Now.
Take a stand. Get on board.  We need to open doors of opportunity and bridges of understanding, not build walls.  This is why 2017 is the Year for my Book.  Please join me. Patreon. PayPal. A phone call or email of support.  I need YOU!
Pledge $0 or more per month
Everyone
Pledge $0.01 or more per month
Patrons Only
Anyone / Everyone Level
$1 or more per month

∙ 0 of 50 patrons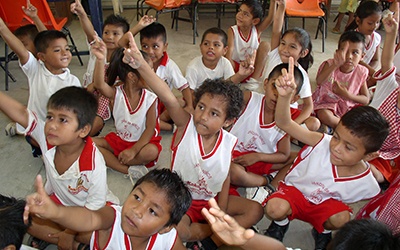 You're officially a patron and will receive one very thankful virtual hug. Also, you'll have access to my patron-only feed for blog posts and picture updates along the way. I'll mail you a very cool FROM A TO ZIH bookmark, too. NOTE: if you are under age 18, you need the permission and help of someone over age 18 to make your pledge.

Latte with Lisa Level
$5 or more per month

∙ 2 of 50 patrons
Want to weigh in on my work? For the cost of a fancy cafe latte, your comments on my posts may be picked as the subject of my next piece of Patreon blog content, plus all previous rewards.  I promise to reply to your comments as swiftly and best I can.

Lunch Date with Lisa and Priority Book Pre-Order List Level
$10 or more per month

∙ 0 of 50 patrons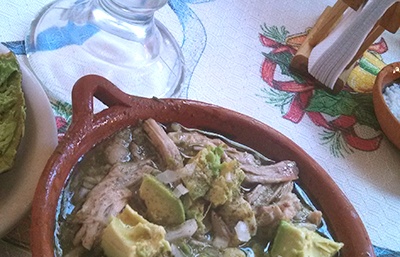 For the price of a bargain cafe lunch each month, you'll receive access to an unpublished piece of writing for your eyes only, plus all previous rewards.  And if you hang in with me as a patron for several months (you can cancel at any time), you are on the PRIORITY PRE-ORDER LIST for a first edition, signed copy of my book. AND I will mail you something very, very cool made in Mexico, after a few months.

Literacy Lover (Build a Bi-Lingual Library) Level
$25 or more per month

∙ 0 of 50 patrons
You are demonstrating real Literacy Lover commitment!  I will place a quality bilingual learning book in the Kalmekak community library in ZIH, with your name dedicated inside. You will receive ONE signed first edition of FROM A TO ZIH mailed to your home, plus all previous rewards. You have the ability to post comments, preview unpublished pieces of writing, use the FROM A TO ZIH book mark, and you'll received a very cool (surprise!) item made in Mexico, after a three months of patronage.

Super Fan Meet the Author Access Level
$50 or more per month

∙ 0 patrons
You get the cred. Seriously, your name will get in the book credits with a huge Thank You for being on my Super Fan Patron team. Once the book is published, you'll not only get TWO signed first editions mailed to your home, but a chance to invite me to a group event in your home or community (we can work out the details!) so I can meet you and thank you in person, read and speak briefly, and sign more books for your friends. Plus all previous rewards. If you can't wait for the book to come out, let's talk about your ideas for a reading and Meet Author event even sooner.

Premiere Patron Your Name in Lights Level
$100 or more per month

∙ 0 patrons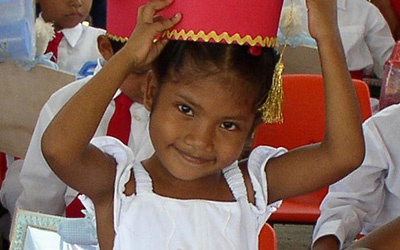 With your permission, I will name you in the actual book credits as a Premiere Patron, mail you FIVE signed first editions, and let you get creative with me on a way we might meet, sign books, and celebrate in person. Plus all previous rewards.
Literacy Rock Star Level
$300 or more per month

∙ 0 patrons
With this level of commitment, you will receive a brilliant mention in the book credits, the opportunity to invite me to an exclusive event you host in your home or community, TEN signed first editions mailed to your home (or to friends and family you designate - yes! I will do that for YOU), and front row tickets to the movie premiere when that (eventually) happens!  Thanks for Dreaming Big with me. 
Plus all previous rewards