MiniC N.Edition - New AST VM required
Recently I experimented adding caching to MiniC N.Edition. While it seemed fine, I have uncovered some serious bugs because it was never meant to cache discarded values. This has bad implications for people using more advanced features.
The AST VM is a monster and lacks things that I wanted much later in development. So with that said, I plan to write a new AST VM from scratch that will have caching and other features I wanted like scope "context", which would have resolved all of the issues regarding scopes in the previous AST VM.
Pledge $0 or more per month
Everyone
Pledge $0.01 or more per month
Patrons Only
Feed me
$1 or more per month

∙ 3 patrons
Feel good about yourself and feed me ramen.
私は今日の昼ご飯にラーメンまたは焼きそばを買います。
Feed me more
$3 or more per month

∙ 0 patrons
Help keep me fed through the next month. If 10 people support me at $3, I can reach the goal of eating ramen once a day for 30 days. もっとラーメンと焼きそば。
Source Code (for unreleased software)
$8 or more per month

∙ 0 patrons
You will get access to my freeware's source code. There's typically a reason why I don't release the source of these projects.  私はあなたにソースコードをあげます。
Featured in Software
$12 or more per month

∙ 0 of 10 patrons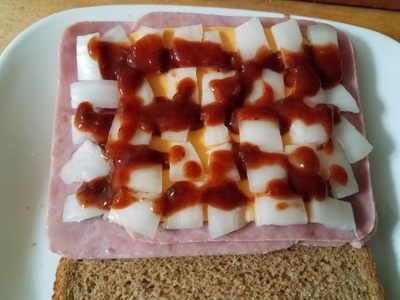 You get credits, and links to your FB, Twitter, or whatever you want, in all software I make until you stop pledging. You will also get all lower tier rewards.
Yes master?
$30 or more per month

∙ 0 of 1 patrons
I'll work on whatever you ask me to (of my projects).