miniFlake for Vita confirmed!
We've got miniFlake working on Vita! The Alpha 12 release for PC is imminent!
Pledge $0 or more per month
Everyone
Pledge $0.01 or more per month
Patrons Only
Supporter
$1 or more per month

∙ 13 patrons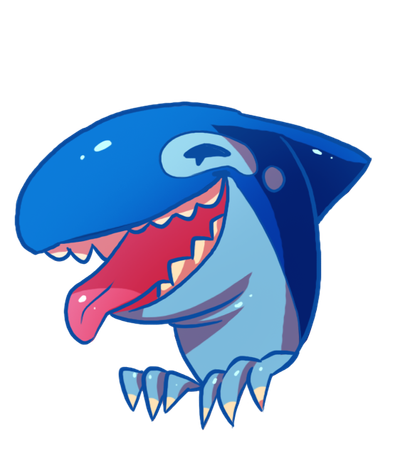 Unlock exclusive content and join my community of patrons. Thank you!
Access to a feed of patron-only content
Connect with other patrons
See exclusive game code giveaways!
Keys
$10 or more per month

∙ 1 of 156 patrons
Choose one of the following games on us!
• Dungeon Hearts DX code for Wii U
• SilverQuest Gaiden code for Steam
Modder
$25 or more per month

∙ 0 patrons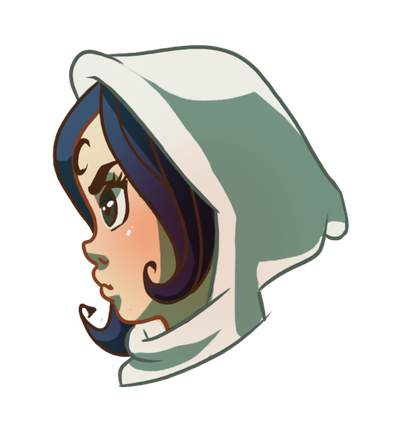 Keys to:
Dungeon Hearts DX code for Wii U
SilverQuest Gaiden code for Steam
SilverQuest Classic