I'm taking many photos of Zagreb lately... The city is full of shadows and you'll see them all here on MY blog!
Pledge $0 or more per month
Everyone
Pledge $0.01 or more per month
Patrons Only
Pledge $1 or more per month
Big thanks! MUCHAS GRACIAS! Grazie mille! Danke! Hvala!
+ 100% access to the Patreon-Exclusive MLIBTY Shadows Blog! Here you'll see things you won't see on my website neither!!
Pledge $20 or more per month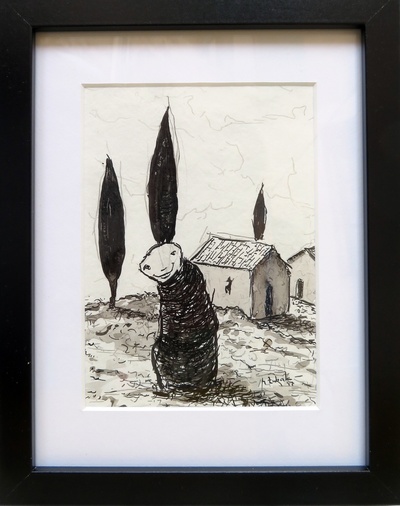 Every month I'll send you an ORIGINAL DRAWING on a A5 sized paper! (Shipping included, frame not!)