Monster Variant: Eyerot Shrub
Origin: Awakened Shrub
Are your heroes passing through a heavily dense forest? These little guys can become quite an issue in long travels to the big bad's den!
Pledge $0 or more per month
Everyone
Pledge $0.01 or more per month
Patrons Only
Crit Nation Patron Member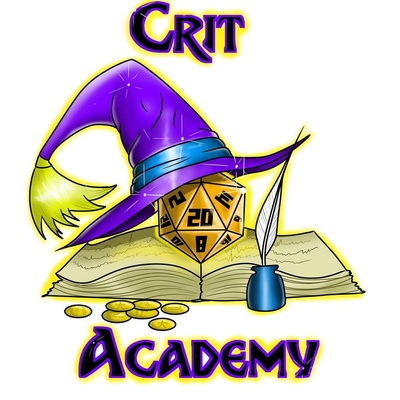 As a patron you can help support our show and become part of the Crit Nation Community!
 Access to Show Notes before the show airs 
Join our Discord Community
Stat Blocks of our growing list of Monster Variants
Access to show bloopers and outtakes
We have achieved our first goal! Every month all patrons will not get access to custom creature tokens!
Copper: Behind the Scenes
Help support our show and the massive amount of work that goes into producing it for you.
During our weekly recording sessions, you will be able to listen and watch live and even comment on conversations and topics as we record. We record Mondays at 7pm Eastern.
Behind-the-scenes pics of our show and game sessions
Silver: Private Livestream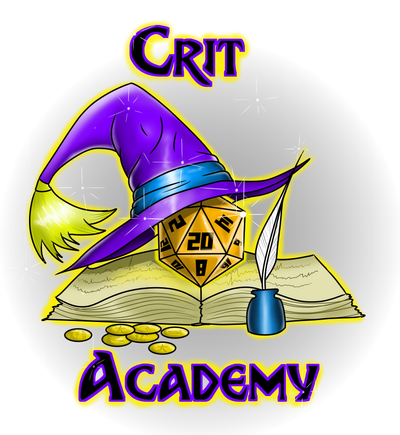 Join us for a monthly livestream.
Monthly patron-only livestream where we just hang out and discuss topics either about the show or not, your call.
Join our Discord  Voice Chat
 Plus all previous rewards 
Gold: Join the Party!
As a patron, you'll be recognized for making our work possible.
Are you prepared to embark on a fantastic journey? Well strap in! We will run a monthly adventures with members whose names are drawn from this tier!
 Verbal shout out on an upcoming episode
 Plus all previous rewards