Monster Kid is getting VERY HUNGRY
You had better watch out!
This was actually requested by about 6 different people a few months ago, and I really loved the idea, so I wanted to do it too. 
The second version with him actually eating Flowey will be available in the $6+ package for patreon.
Pledge $0 or more per month
Everyone
Pledge $0.01 or more per month
Patrons Only
Comics!
$1 or more per month

∙ 11 patrons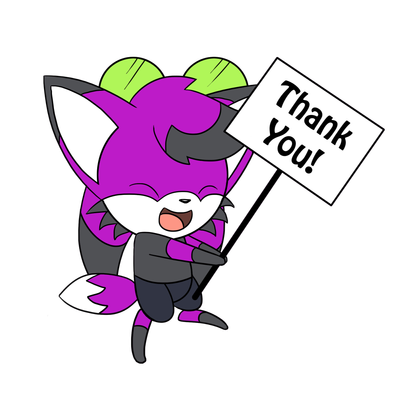 For $1.00 a month you will get to see:


Comics! x4

Posted weekly, with a minimum of 4 a month each plus possibly more.

WIP and Prizebox
$3 or more per month

∙ 3 patrons

$3.00:
One entry in the Prize Box at the end of the month, winner gets a free 1 Flat Color Commission each month!(1 char.) (These will be done within the month they are paid for, not in a specified time frame.) (Commission TOS and Price rules apply, worth $40.)

WIP/previews sketch pages to any comics, commissions, projects I may be working on.



Pinups, Voting, and Discord
$6 or more per month

∙ 5 patrons
$6.00: Special Pinups and single Images designs. x4+ (voting/requesting on themes for each week!)
Discord Server access!


Group Images and PSDs
$10 or more per month

∙ 4 patrons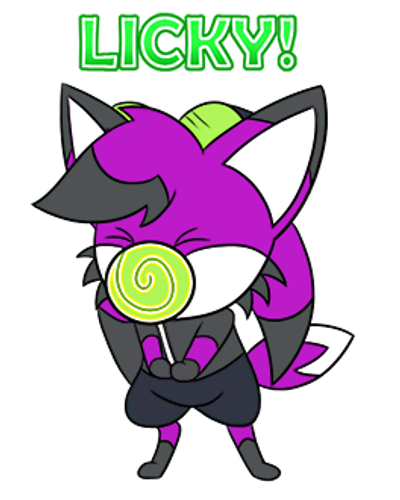 Access to the group images, including all other color images and PSDs and previous tiers.  Two group images per month.
 A dropbox link will be posted to patreon exclusively for $10+ patreons  once a month.  This will include High Res/fullsize versions and PSD files.  
Single Commission tier
$30 or more per month

∙ 3 of 4 patrons

1 inked commission per month/pledge. (You can always get more if you add more on to it though, just discuss it with me first via PM for specifics)

(Commission TOS and Price rules apply, worth $30.)

Plus previous tiers included.