Alfar
$5 or more per month

∙ 1 patron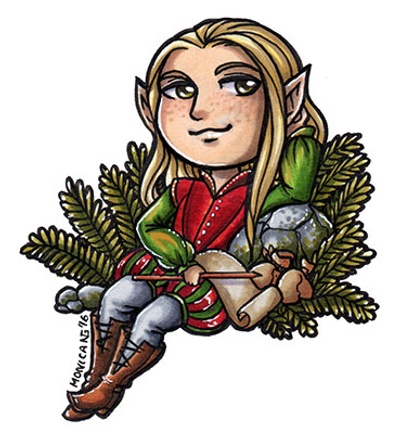 With this level, you get  the previous level rewards and:
Milestone rewards! 
Exclusive digital coloring book pages. 
Exclusive illustrations and projects, before their publication or public release!
Access to MoonSlayer's exclusive content: 
Exclusive comic stories and ebook chapters. 
Access to the exclusive feed, with more material, comic closeups, WIPs and updates.