I've finally finished the new take on my friendly internet robot buddy!
I'm slowly rolling the new avatar into all sorts of places too!

I should have some process vids (aka a speedpaint while I talk over it) a little later this week.
Pledge $0 or more per month
Everyone
Pledge $0.01 or more per month
Patrons Only
Thank you
$1 or more per month

∙ 1 patron
 You'll get a little thank you sketch from me every month!  I might also give you access to spoiler streams.... 
Spoiler Sketches, Research, and WIPs!
$5 or more per month

∙ 1 patron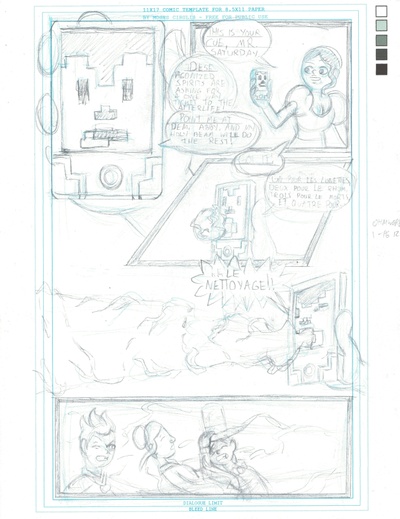 Exclusive spoiler sketches and other digital goodies for Patreon backers!
Payment into this tier gives you exclusive access to  spoilerific sketches and Ohmworld pages in progress, plus .psds and other resources to make your creative life easier!
What you get:
Unique Sketches and Research channels unlocked in Mosobot's Wumpus room on Discord!
Exclusive access to Mosobot's tools and .psds accessed via Google Drive!
Get bonus sketch packs from this page every month (ish)