Pledge $0.01 or more per month
Patrons Only
Winter Warrior!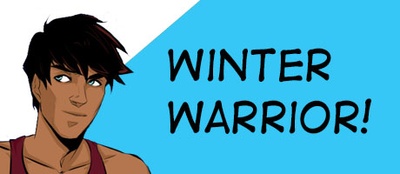 This level grants you access to new pages of the Something Like Summer comic, weeks before anyone else sees them. You'll also get exclusive couples illustrations, text stories featuring your favorite Something Like... characters, the complete Loka Legends gay fantasy series and more. This tier includes reading-only access to Blank Slate, the new interactive story.
Autumn Angel!!
The power to vote! In addition to all of the above, you'll decide who features in the monthly couples illustration. Want to see two of your favorite characters kiss? Or maybe three or four of them all cuddled up? You'll be able to make your voice heard. This level is also required to vote on what happens in Blank Slate, when we reach that milestone goal. When the story gets published, your name will be included as one of the contriubtors!
Summer Savior!!!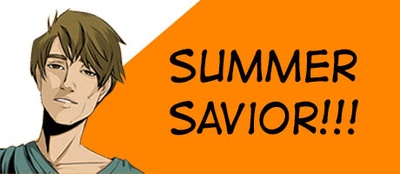 All of the above, plus you receive my newest books as they are published in eBook format, BEFORE they get released to the public. No more waiting for that pesky preorder date to arrive! Likewise with any graphic novels we release. The electronic version will be yours. You'll also receive Hell's Pawn in eBook format after your first month. Sure, it's a weird novel, but Jace makes a cameo, so you kind of need it! Please note that you'll have to sideload the eBooks to your device of choice, but I'll provide instructions on how to do this. Pledge level must have cleared for the previous month to qualify.