Moving to Highborne Cay The Bahamas Ep.32
After spending an incredible day at Allen's Cay it was time to move on to our next stop. The weather report was calling for winds up to 30mph and with the poor holding in this area, we knew it would be best to move to the west side of nearby Highborne Cay. While motoring out of the Southwest Allen's Cay entrance we noticed the motor didn't sound right and the raw water cooling system wasn't pumping water properly. We quickly found a place to anchor so we could try to figure out the problem. 
Pledge $0 or more per creation
Everyone
Pledge $0.01 or more per creation
Patrons Only
WELCOME ABOARD TURTLE!
$1 or more per creation

∙ 2 patrons
THANK YOU for joining us on our EPIC SAILING ADVENTURE & for supporting our passion of creating visually pleasing footage! You are now an official crew member!
WIND IN OUR SAILS!
$5 or more per creation

∙ 3 patrons
We appreciate your kind support, and LOVE that you are a fan of our videos! You are helping keep the wind in our sails! 
LIFE IS BETTER ON A BOAT
$10 or more per creation

∙ 0 patrons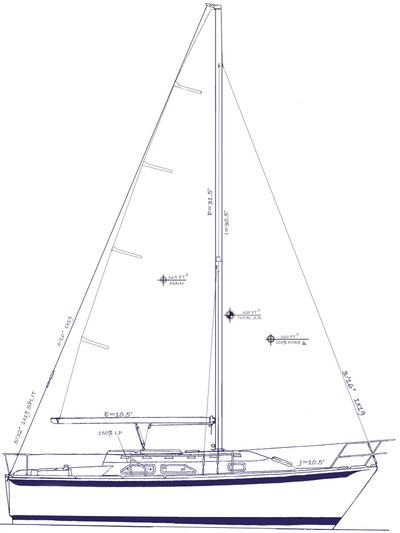 Thank You! Thank You! Thank You! Because of you we are able to create videos and share them with the world! We absolutely LOVE Living on our sailboat and being able to sail wherever the wind may take us! We are honored to have you as a Patreon! Thank You!