Mr. Odd - Let's Play Mass Effect 2 - Part 11 - Aria and the Patriarch
Special Discord Channel
Access to a special Patron's only section on my Discord server!
Become a Priority Character in My Games! (XCOM, Darkest Dungeon, ETC)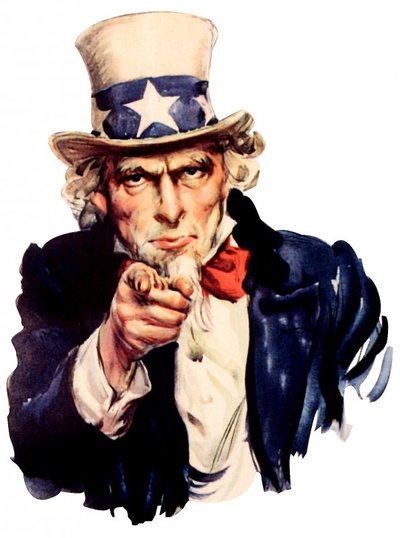 By pledging at this tier level, you'll be a priority character in games where I can customize avatars/soldiers/heroes/etc! Everyone can still submit names in the comments, but the people on this list will have priority before grabbing those. The order of choosing from this group will be random! So even if you see this later on, you still have the same chance as the others.