My Friend- Paper Lions Cover
Here's my cover of a cool Canadian band called Paper Lions and their song "My Friend"
Pledge $0 or more per month
Everyone
Pledge $0.01 or more per month
Patrons Only
Pond Level
$1 or more per month

∙ 0 patrons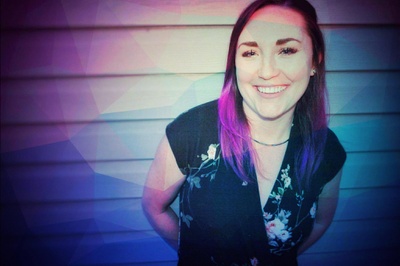 You're officially a patron and will receive one very thankful virtual hug. 
Also, you'll have access to my patron-only feed for blog posts, picture updates and other behind-the-scenes goodies!
Lake Level
$2 or more per month

∙ 6 patrons
 MP3 download of every song released + previous perks
River Level
$5 or more per month

∙ 7 patrons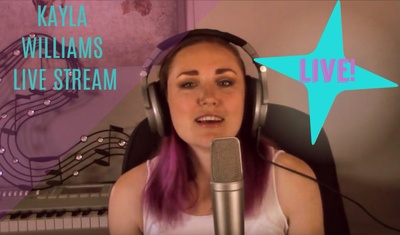 Every month, we'll have a patron-only live stream just for us + all previous rewards.
Ocean Level
$20 or more per month

∙ 2 of 2 patrons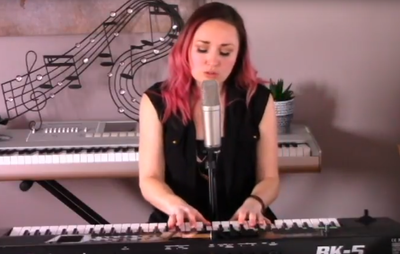 Request any song of your choice for me to cover + previous perks
Sea Level
$45 or more per month

∙ 0 of 4 patrons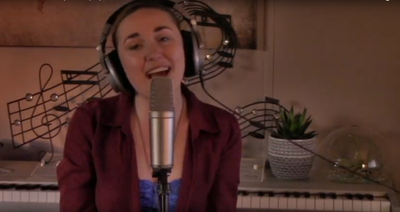 You get a private video call where you can ask me anything about music! I can even teach you voice, piano, theory or songs that you're wanting to learn! (40 mins max) + all previous perks
Tidal Wave Level
$100 or more per month

∙ 0 of 1 patrons
I'll write and original song just for you! + all previous rewards