New Lofi and Vibe Plugin - Vibe Mechanic! UPDATE v1.1.5
Hey everyone, here's my latest plugin called Vibe Mechanic. Designed to give you different vibe-shaping flavors, the plugin has a distortion, tone, and reverb module. Create all the way from super lush to super dry and lofi vibes in your tracks. 
Fixed an issue where the plugin cause a dc offset, causing audio spikes.
Here are the features:
- Distortion
      6 distortion types : lofi, hard, soft, tube, fuzz, and saturation
      20 dB of drive gain
      Distortion mix blend
      Distortion input (active for entire plugin) and output (only for distortion out)
- Tone
      -15 to 15 dB of Tilt EQ
      -15 to 15 dB of Mid range band shelf
      mid range cutoff between 200 and 5000 Hz
      Tone module output dial
      Pre/post toggle to set the tone module to come before or after the distortion
- Reverb
     room size
     damping (lowpass on the reverb feedback)
     width 
     mix blend
- Each module has an on/off toggle to bypass processing.
- Preset menu with 10 built-in presets
- Settings page that allows you to change the color scheme of the plugin between different code editor-themed selections and other visual effects
By becoming a patron, you'll instantly unlock access to 13 exclusive posts
By becoming a patron, you'll instantly unlock access to 13 exclusive posts
Tiers
Follow Me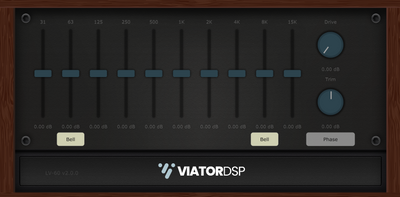 Access to all plugins for free
One new plugin release every month
Access to Discord Server
Sub Me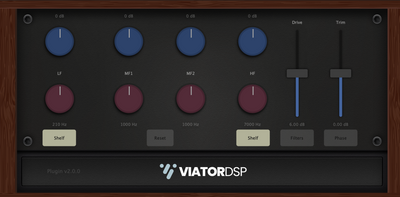 Access to all plugins for free
One new plugin release every month
Access to Discord Server
Support Me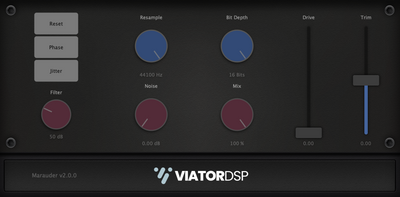 Access to all plugins for free
One new plugin release every month
Access to Discord Server