New logo for the upcoming series Sepulchre on ComiXology soon!
Pledge $0 or more per month
Everyone
Pledge $0.01 or more per month
Patrons Only
A Doller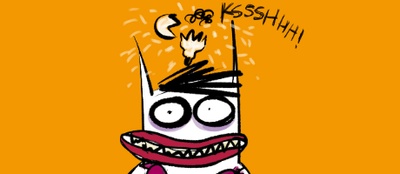 Let me think good thoughts about you!
Fiver Anyone?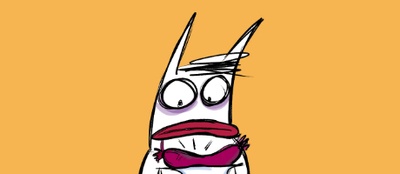 $5 wallpapers of 'Demon Bitch' or any other current series/artwork!
Tenner
Wallpapers + exclusive images/updates!
A Quid and A Tenner.
 Wallpapers+ a first look on exclusive images + and TWO pages of 'Sepulchre' or any other series!