New Starbucks review up today!
I know it's a bit late but here is the newest review I did, I tried out Starbucks' newest drink, the Crystal Ball Frappuccino and I thought it was pretty interesting for what it is! 
Pledge $0 or more per month
Everyone
Pledge $0.01 or more per month
Patrons Only
Basic TheReportOfTheWeek Patron
Unlock exclusive content and join my community of patrons. Thank you!
Access to patron-only posts
Connect with other patrons
Adblock forgiveness
🎉The More The Merrier🎊
Includes ALL of the Above + 
Getting To Know Reviewbrah 🗽🍕☕🌛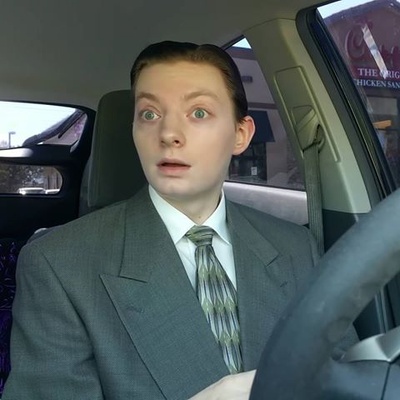 Includes ALL of the Above + 
🌟+15 Minutes Of Fame🎇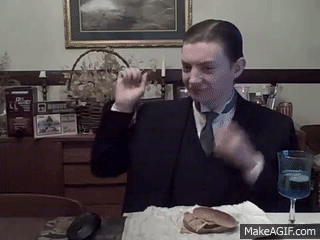 Includes ALL of the Above +
👁👁Trusted Confidant 🎥🎧
Includes ALL of the Above +
Patron-Only Messaging with TheReportOfTheWeek
Personalized Private Videos - Want a personal happy birthday video? Congratulatory message? Want to surprise a friend? You can get a personalized video on-demand, limitations apply.
Personalized Audio File - I'll even record you a personal voicemail. Any time someone calls your phone, they can hear me (be careful what you wish for). Limitations apply (nothing vulgar/inappropriate). 
🏆🚀Blue Chalice🔮👑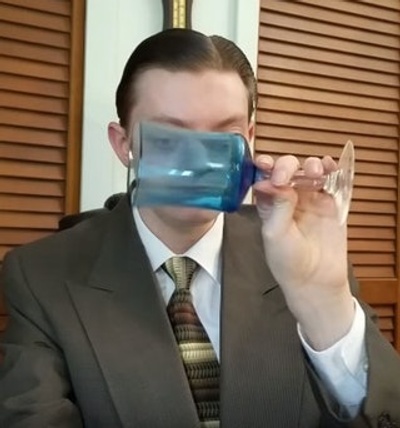 Includes ALL of the Above +
Private Monthly YouTube Live Stream - Pick and dissect my brain while I answer your Patron-Only questions.
Be acknowledged as a sponsor of my International VORW Radio Show - in every show! (Cause' airtime's expensive!)
https://soundcloud.com/vorw_radio_int
Money To Burn - Global Leader🔥💵💰🌎🌍🎩🌹
$10,000 or more per month
Includes ALL of the Above +
VORW Radio Show Broadcast In Africa! Africa is one of the last parts of the world where shortwave radio is listened to by massive percentages of the population, as a result, airtime TO Africa is exorbitantly expensive (almost unattainable). https://soundcloud.com/vorw_radio_int
You will be publicly acknowledged, if you so desire, as the sponsor of VORW Radio Broadcasts to Africa (this is huge).  I will respect and honor requests of anonymity.
Direct Personal E-mail Correspondence & Communication - I'll add you to my contacts and we'll have friendly and professional exchanges.
Google Hangouts on an intermittent basis. 
Bragging Rights - You Officially Rock!