New Video: Climate Change Lie #3 Exposed: Global Warming Causes Extreme Weather
The Global Warming hysteria goes against the basics taught in college climate science. This is especially true about what is referred to as "extreme weather," including violent hurricanes, typhoons and tornadoes. Empirical data (facts, evidence) says the complete opposite from the ongoing "climate change" narrative.
Pledge $0 or more per month
Everyone
Pledge $0.01 or more per month
Patrons Only
Basic Participation Level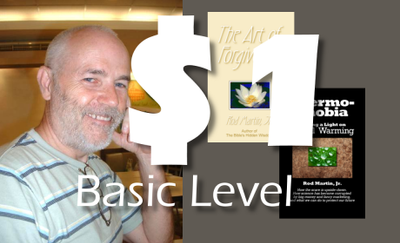 My deepest thanks for your support. Plus,
Patron-only activity feed,
A chance to give me your priority input,
PDF transcript of all videos,
PDF road map of future projects,
Exclusive, patron-only, early glimpses at selected sections of books and videos currently under production.
Ebook Level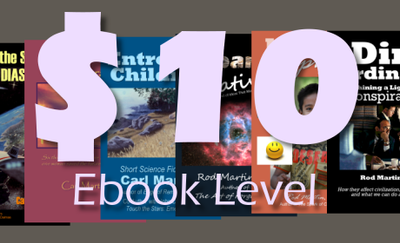 $10 per month gives you,
All rewards from lower level(s), plus:
A free copy of all new ebooks as they are published. You will receive a link allowing you to select the desired format—epub, mobi (Kindle), pdf, lrf, pdb, txt.
Early access to all videos, allowing you to comment without as much competition.
For this level, your name will be added to new books and videos as a Patron. This is for individuals only. I will use your Patreon display name unless you contact me to request a different name. This reward should not be for promotional purposes. No company or business names, please.