NEW VIDEO: Everything We Think We Know About Addiction Is Wrong
What causes addiction? Easy, right? Drugs cause addiction. But maybe it is not that simple.
Pledge $0 or more per month
Everyone
Pledge $0.01 or more per month
Patrons Only
Pledge $2 or more per month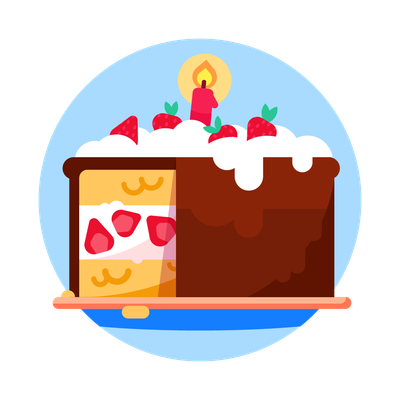 The Cake is not a lie, Thank you email & Patreon Stream

With Kurzgesagt, the cake is not a lie! You'll get a design of a beautiful cake! Also, you'll get access to our Patreon Stream where we'll post more regular updates about our process and future videos! And finally we hereby give you absolution for using Adblock on our videos!

Pledge $5 or more per month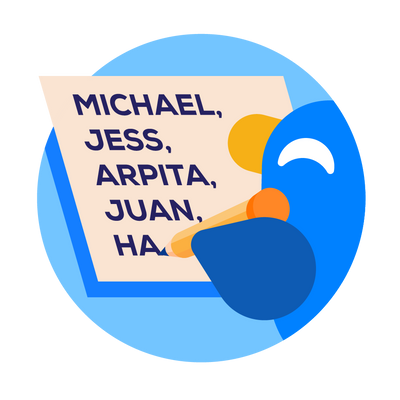 Your Name in the Video Description!
We'll put a list of everyone who funds us in the description of the "main" video at least one time!

+ all of the above

Pledge $10 or more per month

Certificate that You are Part of the Universe

You'll get a certificate from Duck per email that proves that you are indeed a human and a living and thinking part of an endless universe.

Pledge $15 or more per month

Kurzgesagt Wallpapers & Graphics

Get wallpapers for your smartphone, tablet or different monitor sizes. We'll make two wallpapers per video and some bonus ones from time to time if there are graphics requested.

+ Certificate


Kurzgesagt Music

All of the lovely Kurzgesagt Music

You'll get Epic Mountain's amazing Music that they compose for most of the videos as soon as it is ready! Of course, this includes all music we already have at this point (this might be before the actual video comes out!)
+ Certificate & Wallpapers

Unique Postcards
Monthly unique Kurzgesagt Art Cards!
We will send TWO art cards EVERY month to your home (as long as you decide to pledge). 
- exclusively and without charging postage -
One of them signed by us, the other for you to use for the most special occasions and people in your life.
You cannot buy them anywhere and they are a one-off, fresh design every month!
+ Certificate & Wallpapers & Music 
Personal Kurzgesagt Bird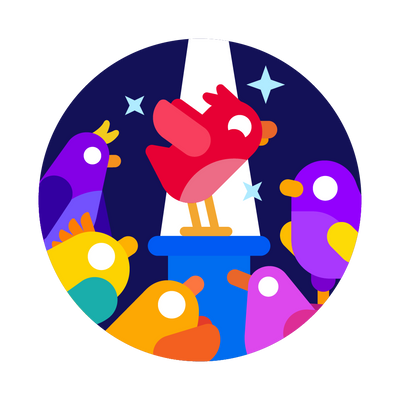 Fancy & Unique Bird Icon/Avatar + Appear in a Kurzgesagt Video + Be on our website forever

You get a fancy unique Bird Icon that you can use as an Avatar for youtube or patron (or whatever). We'll know you are a cool human being if we see you on the interwebz. Also, your bird will appear in future videos (when and how will be kind of random, but we'll notify you!) So you'll be part of the Kurzgesagt Bird Army that has its permanent home on our website.

+ Certificate & Wallpapers & Music

We record your Voicemail
Steve will record a message for your
voicemail in the distinct Kurzgesagt tone
! (no corporate stuff)
Please note that you don't have to pay for this monthly, you can do it one time and get your voicemail recorded!
+ Certificate & Wallpapers & Music & Bird
Wall of Fame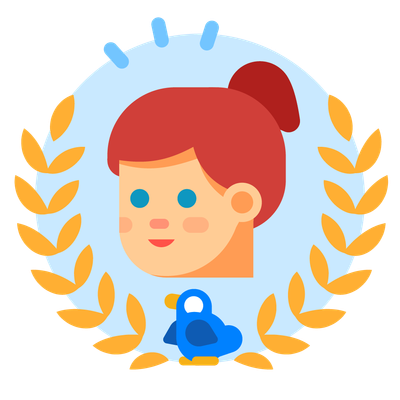 Your face on our Wall of Fame!
This is your chance to be part of the Kurzgesagt team! 
Not only will you get a bird and a unique avatar of your face in the kurzgesagt style – we will pin it on our Wall of Fame at the kurzgesagt office (for as long as you decide to pledge).
Yours can be the first face we see entering our office and with it comes the permission to brag about it to your friends!
+ Certificate & Wallpapers & Music & Bird
Get a bird and have it killed
Get your personal Bird & have it die a horrible death.

Did you ever want a more personal place in a Kurzgesagt video but just appearing is not enough for you? Now there is a way: We will make you a bird and then kill it prominently in a video. There are many ways this could happen: Crushed by a heavy object, vaporized by an alien or GRB, eaten alive, dropped on a neutron star... A scene of the death it will get prominently featured on our website with your name.


+ Certificate & Wallpapers & Music