The Night Marchers || Hawaiian Mythology
Pledge $0 or more per month
Everyone
Pledge $0.01 or more per month
Patrons Only
Thank you!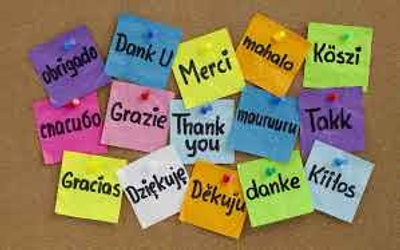 No rewards! I just want to support Wondergirl246 A-Z Mythology.
Much Love, Legionnaire!!!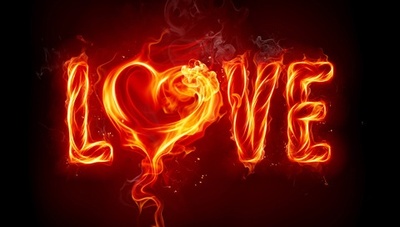 1. Priority
2. Suggest any mythical story or creature and I'll create a video on every one of them.
3. Suggester would be acknowledged in the suggested video ( + channel name and URL, if  ).