I have longed to take photos of our costume in the snow, I had a chance around a year ago but due to my mask being in need of desperate repairs and an 'interesting' amount of early mornings and late nights I missed it. I did take some pictures but they were of everyone else in their wonderful costumes.
So when yesterday snow happened to float down from the clouds over Norfolk and a good deal of the rest of the UK, we seized the opportunity.
It takes us about fourty minutes to get into costume if we're in a hurry and we were trying to get everything together so we could make the most of the scattering of snow. Even so, just as we had dressed properly for the adventure the snow stopped and turned to sleet.
We were not going to be defeated, however, and dashed out to take a set of photographs. This time they seem to have ended up being weighted heavily toward photographs of my orc but usually they are Alex as he is very comfortable with being photographed. The snow did settle but it did not last long so the vast majority of the pictures are lacking a fluffy white covering, I don't personally think it matters too much as the set have a balance to them that matches some of our paler costume.
These are my favorites:
Archway  - These are the woods just next to my house and this is a discovery we made during the summer months, we haven't really had chance yet to properly photograph it and we're still not sure what exactly it was. This is likely my favorite shot in the whole set, even if it does need a tad more editing.
Peering up through the trees  - There was a lovely spot of earth piled up in the woods where snow had dusted the top and light was pouring through. We scrambled through the hedges and plants to get to it and this is one of a couple of photos I took in that spot. Really pretty. 
Sat in the snow  - This was another place we found on our adventure, it looks as though the snow is coming from him, as though he has done some magic or is cursed in some way. At least that was what it seemed like in my mind.
Snow Proof  - There was snow outside the woods rather than a light dusting, except that the woods next to my house are inside a city center so no matter  where you look, you will get houses or cars in the shots. It was only an inch of snow at least. *thumbs up*
If you want to see more visit the main gallery : Here 
-Steff
Pledge $0 or more per month
Everyone
Pledge $0.01 or more per month
Patrons Only
Art Supporter
Squeeeee I have a Patron *runs around excitedly for half an hour*
Translation: You are ossum, thank you very much for supporting me. This may seem small but every little bit counts and this also grants you access to my Patron only feed to contribute to the chats.

Super Fan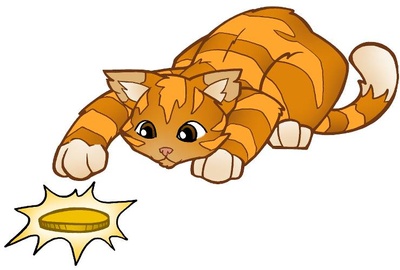 - I will post you a Christmas card once a year.
- From time to time an A5 art print will get posted to you, these will be randomly picked out from current  work.

You gain access to my Patron only feed to contribute to chats and see Patron only content.
Addicted to Art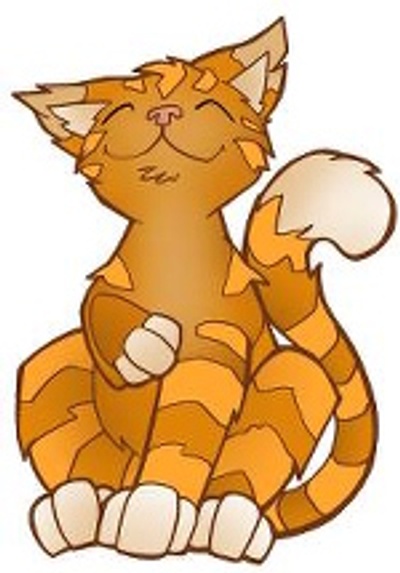 - I will post you a Christmas card once a year.
- Every other month as work is completed you will receive a small A5 art print (at least six prints a year!)
- One small ATC to A4 sized -original- mini sketch posted to your door, this will be at least once a year and as more of my Patreon milestones are reached this will change and you may get even more!
- I take great pride in my photographs, I'd like to share some of my favorites as small prints with my Patron's from time to time as I produce pictures I am fond of.
And we will high five each other should we meet in the street.
As with previous tier you get access to my Patron only feed where you can see even more making of pictures and sketches than anywhere else.