October 2014 Patreon supported
Thank you so much for the support this month!
Pledge $0 or more per month
Everyone
Pledge $0.01 or more per month
Patrons Only
Helper's Reward Tier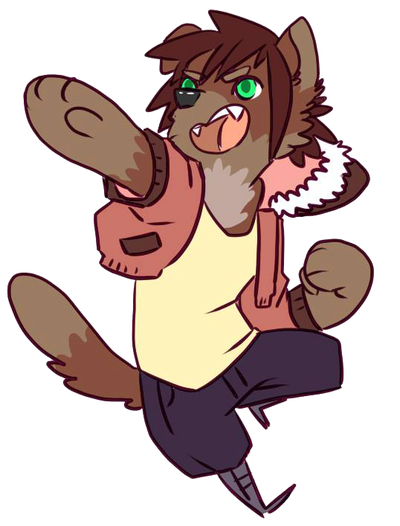 Get access to all the behind the scenes content such as concept art, screenshots, environments and much more!


Game Access Reward Tier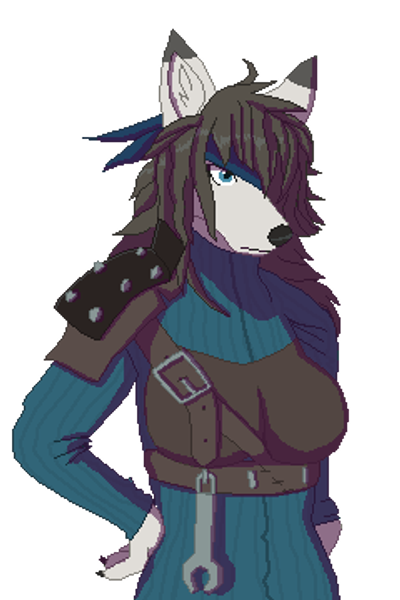 Have access to the raw developer's build that gets updated every month. This version of the game contains and lacks content dissimilar from what the final release version will have.
Character Sprite Reward Tier

You will receive a character sprite like that of characters in the game, pixel art-ed and animated by me! (Perfect for icon's/ avatars and to show you supported Arlanora)
All I'd require is a character reference.

You also have access to the  Game Access Reward Tier

I can do one character per patron, so feel free to drop down to the lower "Game Access" tier to continue having access to the developer build. Or stay if you feel generous ;)
In The Game Reward Tier
You will receive a character sprite like that of characters in the game, pixel art-ed and animated by me! (Perfect for icon's/ avatars and to show you supported Arlanora)
All I'd require is a character reference.
This character will then be placed in the game as an NPC (non-playable character)

You also have access to the  Game Access Reward Tier

I can do one character per patron, so feel free to drop down to the lower "Game Access" tier to continue having access to the developer build. Or stay if you feel generous ;)

(By taking this tier and putting the character you submit forward you confirm that you have rights over the character and that you are providing your character's likeliness to us with no strings attached... Basically we don't want you to claim ownership over a portion of the game because your character is in it.)