Figured I'd start making posts when I make new designs. So far these are only available on RedBubble, but I plan to branch out to other sites. They're available on various things (such as: shirts and hoodies, notebooks, phone cases, pencil cases, scarves, leggings, pillows, stickers, laptop skins, mugs, and more).
So to introduce the first initial designs:

And here is the latest!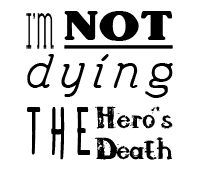 More to come, feel free to suggest things,
Cammerel