Original Alterac Valley - Time Warp Episode 4
Pledge $0 or more per month
Everyone
Pledge $0.01 or more per month
Patrons Only
Molten Core
$1 or more per month

∙ 75 patrons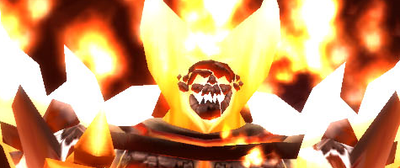 Please see the page description for a full list of rewards!
The base tier.  Don't think that just $1 doesn't mean much - it's a huge compliment to know that you think my videos are worth any money at all, so thanks!
All tiers award the same perks aside from the color of your name at the end of the videos. The base tier will be blue.
Blackwing Lair
$5 or more per month

∙ 31 patrons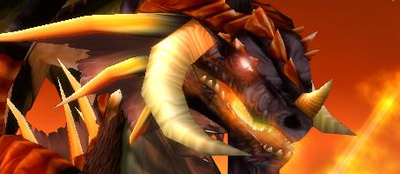 This tier gives you the same rewards as all others, except your name will be featured in purple at the end of each video to show your epic support!
Naxxramas
$10 or more per month

∙ 19 patrons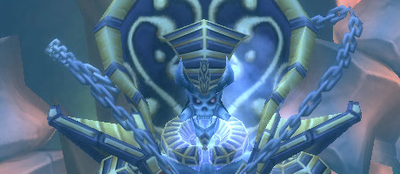 The highest donation tier. This rewards the same as all tiers, except your name will show up as orange at the end of every video. Thank you so much for your legendary support!