Our Obstacles become Stepping Stones
"So we look to the North, the South, the East, to the West...
and say Aloha Ke AKua"
Great thanks giving to all of you in this time of spring.  Let's remember to walk in a  good way.  That light bulb lives inside of all of you...finding compassion, integrity, resiliency...swimming upstream to a culture of hope.  
What a beautiful life.  
Pledge $0 or more per month
Everyone
Pledge $0.01 or more per month
Patrons Only
The Balcony View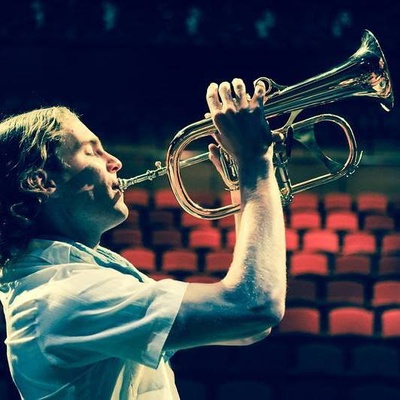 Come hop in the show from the top row...
Receive access to my Patreon Activity Feed.  
Hit the Dance Floor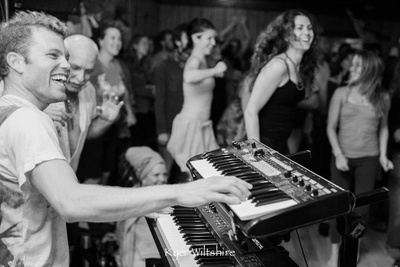 Hip to Hip, time to get fit.  Move a little bit closer! 
Receive access to spontaneous music videos, health tips & my Patreon Activity Feed.
Come Behind the Curtain.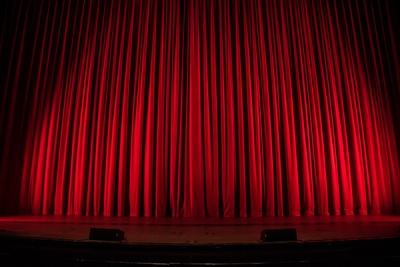 Some of the richest experiences are the ones behind the curtain, where creativity thrives. 
Receive: 
Private videos of my creative writing process
Backstage moments with artists
All Rewards above
Come into the intimate space of Creativity...
Deepening the Brotherhood
It is my honor to provide 
men
and
youth
outlets
to have a
safe
place to be
heard
and be
fully supported
. I am the creator of
Sacred Brotherhood,
a movement
that
empowers men
to
transform
and
become true leaders
. 
Receive:
Monthly videos that support you with:
Empowerment
Body, mind and spirit connection
Learning how to come back to balance
Processing emotions in a healthy way
Stepping into leadership
All Rewards above
To learn more, visit our community here: www.calltobrotherhood.com     
Commit to Your Health and Well-Being
Our
Wealth
is in
our Health
. I strive for this every day.  It's not often to come by artists who are consciously taking care of their bodies...
I am here to shift that.
Juicing fresh greens, committing to daily exercises, shopping at local co-ops, connecting to the land and cooking with passion are my fortes.  
And I am here to help you rekindle your connection to yourself and the earth. 
Receive:
Monthly 30-minute Personal Sessions
Private videos of how to live a healthy and vibrant life