We've given tremendous amounts of thought to the possibility of an Earth Gratitude Journal in the past year.  With the start of 2022, it has all come together. 
Introduce yourself to this complimentary issue, aptly named Awakening, by downloading the attached file. 
We encourage you to print it out and journal offline. Even writing out in nature when the weather allows. 
Some pages like the Nature's Screen are specifically designed for outdoor observations. Regard it your macro lens or your zoom. 
In the gratitude journal, there is a little something for everyone to enjoy. You may even take pleasure developing your story starters in the park. 
As we grow into a community of Earth Journalists and Gratitude Gatherers, our love for nature will grow exponentially. 
Each month a new issue of the Earth Gratitude Journal will become available to our valued Patrons. Make sure to sign up today! 
Come along and reconnect to nature with us!
With gratitude, Cheryl, Csermely and Roland 
p.s. Not only will Patreon be a place where you can share your gratitude with the community, you can also tag photos of your journal pages on Instagram with #earthgratitudejournal for all to see.
By becoming a member, you'll instantly unlock access to 90 exclusive posts
By becoming a member, you'll instantly unlock access to 90 exclusive posts
Tiers
Earth Journalist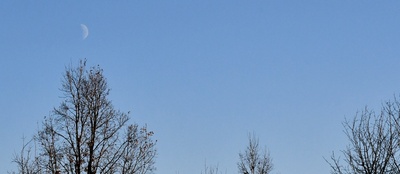 ♥ Monthly Earth Gratitude Journal - with writing prompts, poetry, quotes, affirmations, activities and more! A 9-page downloadable file. ♥ 3x a month we'll be sharing our personal gratitude to inspire you to find more gratitude in your own lives. ♥ Plus, you'll be able to share your experiences here, by commenting on the posts, sending your appreciation for nature further out into the Universe.