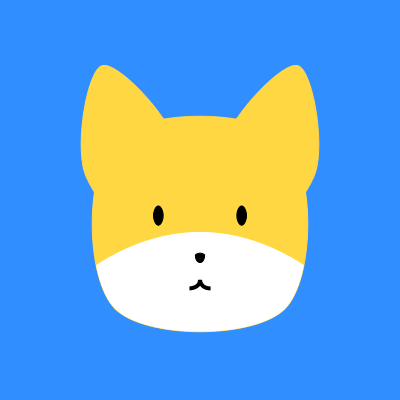 Out There: The Instinct to Kill
Pulling the trigger (1:30), how did it feel to kill? (5:30), the food chain (8:00), the decision to hunt (10:00).
This show is ad free due to member support. As a way of thanking you for your support we do 10 extra episodes each month just for members. Get instant access to all the member episodes by becoming a patron. https://www.patreon.com/apodcastaboutpodcasts/posts
Listen to Out There: The Instinct to Kill on iTunes or the Web
Leave a 5 star review on iTunes. How to leave a review.
Suggest podcasts for us to cover on twitter @MorePodcasts
Mentioned in this show


10 Other Podcast Episodes We Recommend