Patreon Preview: Sig P365 new problems?
I picked up a second Sig P365 after my first one experienced a very serious failure. We headed out to the range to start shooting the new gun to make sure it could go at least 1000 rounds without a failure of any kind. 
About 400 rounds in we started experiencing failures to extract. Until this point I didn't know this might be an issue with the guns. Once I got home and did some searching, I found others with the same problem. 
Sig is also implementing rolling changes. In this video you will see an updated striker that a viewer sent to me who just got their gun back from Sig warranty repair. The new striker is considerably different from the striker my two guns have. Meanwhile, Sig's project manager for handguns made a public post saying that the striker failures were incredibly low, below industy standards for any manufactured item. If this were true, why on earth would Sig redesign the striker?
Anyway, we have more testing to do now that the gun is having failures to extract. We'll see if the problem continues or if by some miracle it remedies itself by shooting the gun more.
Thanks everyone,
Tim
---
Military Arms Channel released this post 3 days early for patrons.   Become a patron
Pledge $0 or more per month
Everyone
Pledge $0.01 or more per month
Patrons Only
Become a Team Leader
For donating $1 a month you will have access to;
Promotional codes for special discounts from Copper Custom. This tier does not give you access to the Patreon only section of Copper's website for regular deals. 
Previews of upcoming videos before they release to the public
Become a Squad Leader
As a Squad Leader you get all the benefits of a Team Leader but you will also get:
Eligible to win a free t-shirt from Forged From Freedom each month.
Be able to take part in regular live streams where you may ask questions, take polls and interact with Tim and Jason. 
Special Patreon access to discounted items on the Copper Custom website. 
Platoon Sergeant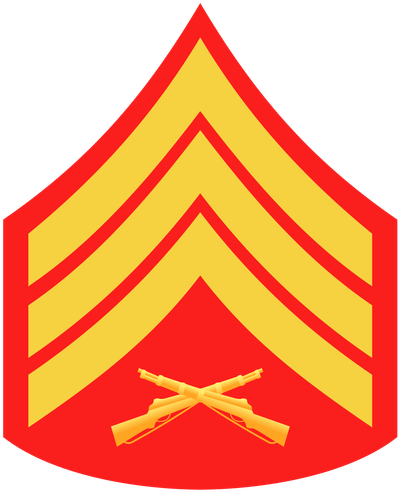 As a Platoon Leader you will get all of the benefits of the Team Leader and Squad Leader, but you also get:
You can request a private email address from Tim for private communications.
You can win a 30 minute Skype call with Tim or Jason. We will randomly choose severa folks every month.
Company Commander
You get all the benefits of the Team Leader, Squad Leader and Platoon Sergeant but also receive:
Eligible to win items from videos such as props used or things featured in videos. You can have these items signed if you win. 
Eligible to win a Skype call with Tim
Battalion Commander
As a Battalion Commander you'll be part of an elite group who will have the option of joining me for a couple of days to shoot guns, make a video, hang out with the crew at Copper or even go see a movie. Once a year I will randomly select one from this small group to have an all expense paid trip to hang out with the good folks that are the Military Arms Channel. You'll also have the same benefits as the other tiers of Patreons. If we keep hitting our goals, I will select two folks a year for this adventure.

You must be a US resident and be 18 years of age or older to take advantage of this tier.