Patron Only Feed: 3 Quick Updates
Hi Patrons,
We've grown our little community this week. Yea!
Here are three really quick (as in 'swift') updates.
1. I'm on my third day of a new writing technique I learned last week from another writer (whose name escapes me at the moment -grr!) It's called the Pomodoro technique. You can learn all about it here:
https://cirillocompany.de/pages/pomodoro-technique
I've written over 4,500 words of Amberlin #2  in the past two days using this simple time management tool, up from an average of about 1,000 words per day (on a good day).
2. I have an editor waiting in the wings for Amberlin #2. Well, she's backlogged until mid-September which is when I plan to have Amberlin #2 finished. Feels great to know I have a quality editor for the new book, and she's read Amberlin #1 and loved it!
3. A hint of what will be included in Amberlin #2 can be found on YouTube at:
and
Okay, my Pomodoro break is over. Back to writing Amberlin #2.
---
W Bradford Swift (aka Orrin Jason Bradford) released this post 7 days early for patrons.   Become a patron
Pledge $0 or more per month
Everyone
Pledge $0.01 or more per month
Patrons Only
A monthly short story to get Acquainted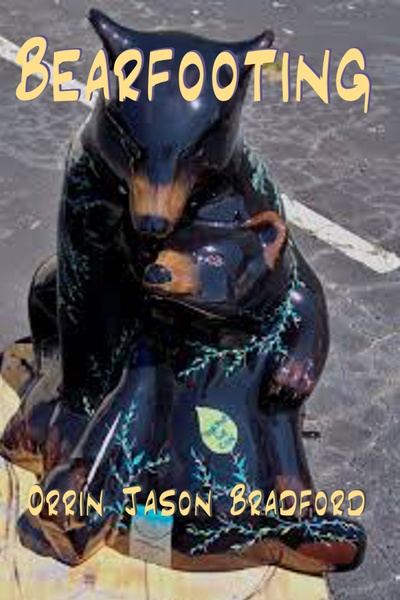 What better way to get to know each other than sharing a monthly short story along with my patron only stream. This is where I interact with my amazingly awesome readers/patrons often with updates on the latest book project, and snippets about my life as a writer. You also receive my eternal thanks. (BTW, the above image is the cover for July's fable which is eighth or ninth story. As a patron, you'll have access to all the previous stories as well.)

+ Ask Me Anything
At this level you'll have access to the monthly short story, my patron only stream, and the opportunity to participate in a monthly Q&A. Ask about your favorite OJB book, or character, or where I get my inspiration. You ask, I'll answer.


+ Even More Content Hot Off the Press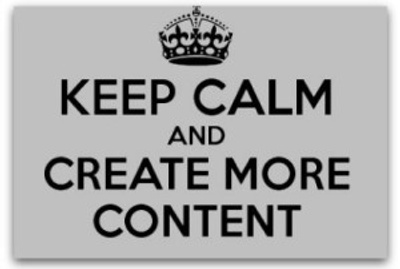 At this level you'll receive a a monthly short story, access to my patron only stream, participation in the monthly Q&A, and more content in the form of a sample chapter from one of my longer works or a partial draft of a current work-in-progress.

+ Here's the Inside Scoop
Here you get all the above plus a look behind the scenes; the good, the bad, and the occasional ugly about the writing process and the life of a writer. You'll also get regular updates on the current book(s) I'm working on. You'll be able to read them before anyone else. In summary, you get:
monthly short story, plus
patron feed access
monthly Q&A
more content, and
behind the scene
+ Spark Your Own Imaginative Flame
Here you get all the above:
+ Amazingly Awesome Readers On Purpose
Here you get all the above:
monthly short story
patron only feed access
monthly Q&A
more content
behind the scenes, 
From Spark to Flame videos with ebook, and
a personally autographed copy of Life On Purpose: Six Passages to an Inspired Life. Why this book? Two reasons. It's the book that started my journey of writing visionary nonfiction. Also, I truly believe it can help others to live a life true to their life purpose, and I want that for my amazingly awesome readers.
 
Be Immortalized in a Fantastic Fable
Everything above PLUS we'll create a character together, hero, villain, or somewhere in between, with your name or a nom de plume if you prefer. He, she, or it will appear in a future fantastic fable/short story. Who knows, you could be the next Harry Potter or Tinker Bell.