Sold my small position in SDOW for a 2% loss.. fighting the trend was a mistake but I feel sell off soon . Trying to short low volume week coming ahead (mlk holiday Monday markets closed) isn't the thing to do .
Pledge $0 or more per month
Everyone
Pledge $0.01 or more per month
Patrons Only
Entry Level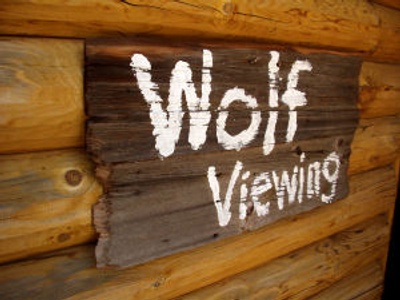 Any support is much appreciated, and this tier is geared towards those who may be on the fence about the content provided. This tier will keep you up to speed on trade EXITS (entries reserved for $6+ patrons). Quickly you'll realize, the quality picks being made, and will upgrade. My goal is to prove myself through performance. Even if investing, and or trading isn't your thing your patronage goes to supporting my countless hours of research to provide top investment picks that may possibly improve peoples lives financially. 
Individual Investor
The Individual Investor tier will give you access to all educational posts that focus on fundamental and technical analysis as well as the psychology of trading.  These posts will include real trade examples with a description of the trade setup and exit strategy to help you improve your trading skills.  Pricing for this tier has been set to be affordable for everyone – it's even less than your Starbucks latte or Netflix subscription.  The best part is, as an Individual Investor Patron, you'll have the opportunity to learn how to trade and invest wisely. Also included will be my individual holdings, and trades I'm making with immediate *POSITION UPDATES* if your interested in tagging a long. Also included is detailed descriptionand analysis on why I believe in these names.This alone is top tier value with base price pay. Sign up today to start your investing education journey! 
Individual Investor Silver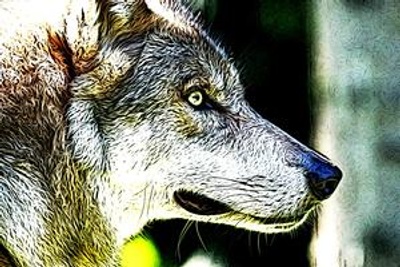 The Individual Investor Silver tier includes all the Individual Investor posts as described above plus Q&A access to me via message. We'll cover any trading and investing issues that you want including such topics as technical analysis, set ups, investing strategies and much more!  This tier may be ideal to help traders wishing to expedite their success to the next level.
Individual Investor Gold
All of the above included PLUS The Individual Investor Gold tier is structured for traders that have developed sufficient confidence through successfully implementing trades.  However, to become more successful, they want to learn about specific trading opportunities that The Alpha Wolf Advantage has identified.  This tier will provide the patron with a minimum of two high probability trade setups per week.  
Individual Investor Platinum
All of the above included PLUS The Individual Investor Platinum tier is the The Alpha Wolf Advantage premier tier for those experienced traders who value a second opinion. Traders often have access to a wide variety of trade ideas and opinions.  Sorting through those ideas and opinions can be time consuming and may lead to a delay in acting on trades which could result in missed opportunities.  That's why The Alpha Wolf Advantage is offering the Platinum tier to provide patrons with an objective analysis of the fundamentals and technical signals related to the trades the patron is considering.  Since each trade is analyzed specifically for the Platinum patron, we ask that you allow up to 48 hours turnaround time for our review to be completed and forwarded to you.  Due to the effort involved in providing this type of research, each Platinum member can submit up to two trade research requests each month.