Raising Chickens! (Extra Video)
I sent this to my email subscriber's but I wanted to share it here as well to make sure you saw it.  I'll post another video tutorial tomorrow (mixing grains - one of the keys to overcoming modern day malnutrition today)!
Here's the video for this post (the image above is just an image, it isn't a link to the video) - I hope you get some chickens! :)
There are some pretty big benefits to raising chickens that I never expected - especially since I didn't have the best experiences with raising chickens from when I was a child. We've had a couple chickens for the last couple years but we've now added TEN more chicks to our brood. They're adorable!
In this video I introduce you to our new brood and I explain three main reasons why having chickens is a great idea - both from a preppers standpoint and from a health standpoint. Plus I share with you a few tips on getting started along with a couple resources that have helped us know what we're doing once it comes to raising baby chicks.

Here's the book I mentioned in the video: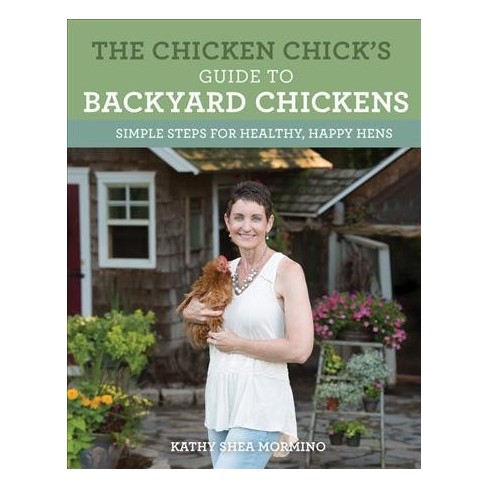 I hope you'll consider getting some chickens! And, if you do, I hope it brings more joy and good health to you and your family as it has for ours.

~Claudia 
By becoming a patron, you'll instantly unlock access to 108 exclusive posts
By becoming a patron, you'll instantly unlock access to 108 exclusive posts