Republican Party Being Sued For Fraud and Racketeering Over Obamacare
With its failure to repeal Obamacare, the GOP has committed its worst fraud and broken promise since Bush's promise not to raise taxes.
As such, Bob Heghmann, a Republican donor in Virginia, filed a lawsuit on Thursday in the U.S. district court. He filed the suit against both the national and Virginia Republican parties, based on his supposition that they campaigned and fundraised on repealing Obamacare, all while knowing they were lying and never had the intention to repeal Barack Obama's legislation.
Furthermore, the suit alleges that the party is guilty of both racketeering and fraud, perpetrated on both voters and donors, and even affecting some Independents and Democrats as well. The suit states that the national GOP raised more than $735 million and the Virginia GOP more than $20 million between 2009-2016, based on the premise that the law would be repealed.
SUBSCRIBE:
-- https://www.youtube.com/jyanis
VISIT My Store:
https://shop.spreadshirt.com/GunsGadgets
SUPPORT Guns & Gadgets:
https://www.patreon.com/GUNSandGADGETS
LET'S CONNECT!
— Business Inquiries: [email protected]
-- https://www.facebook.com/GunsGadgets
-- https://www.instagram.com/guns_and_gadgets
-- https://vid.me/Guns_and_Gadgets
Pledge $0 or more per month
Everyone
Pledge $0.01 or more per month
Patrons Only
Become A Patron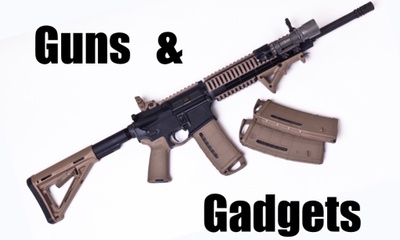 Unlock exclusive content and join my community of patrons. Thank you!
Access to patron-only content
Connect with other patrons
Access to the Activity Feed
Early Access
See my latest videos before anyone else!
Early access to videos
Sneak peeks
Plus all previous rewards
Sheepdog
Become eligible for freebies!!!
Plus All Previous Rewards
Name In The Credits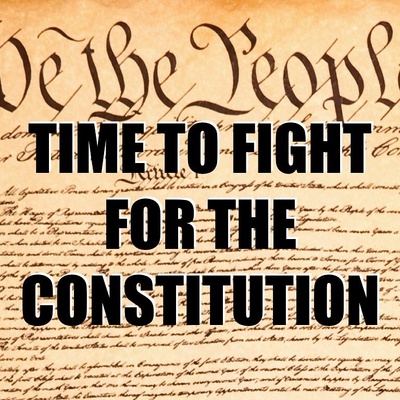 As a patron, you'll be recognized for making my work possible.
Credits on an upcoming video
Plus all previous rewards