Pledge $0 or more per month
Everyone
Pledge $0.01 or more per month
Patrons Only
Well-Wisher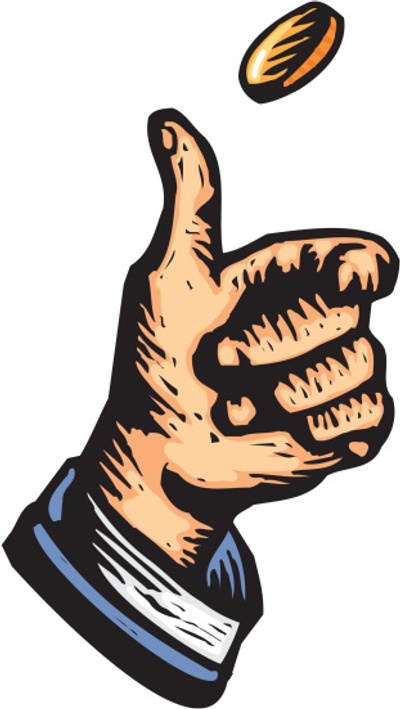 Thank you for lending your support!  
Every bit helps and is appreciated.

I will have a Thank You list updated at the end of each month on the Community tab.
All pledge levels will also receive a shout out for their website, profile, gallery, or just username on all my media platforms including Youtube, Facebook, Twitter, Tumblr, and here on Patreon!

All Patrons have the option to have their name, business, or whatever they like added to the "Supporters" page on the Casual Eclectica website!
Supporter
A $5/month pledge will let you suggest a category of one photo for me to seek out the following month plus the Well-Wisher rewards.

I will post a question regarding this on the last day of each month according to anyone pledging this amount or more...

Achievement: Got Your Back!
Advanced Supporter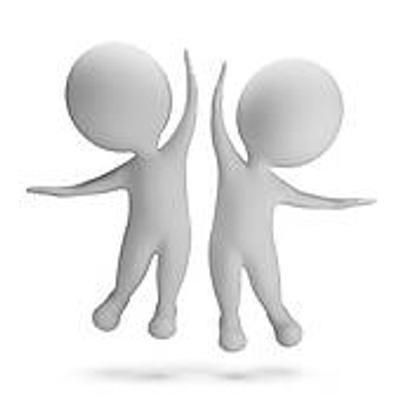 A $10 donation gets the other two rewards as as well as getting to name a new photo which I will post within the first week of the month AND I'll sign and mail you a free print!
Supporting Member
First 3 reward tiers PLUS!!! For this kind of dedication,at the end of each month, a hand-written poem regarding the content of that photo!
My heart always goes into my writing.
Sponsor
All previous rewards as well as a personalized card on the holidays!

Sponsor Status Achieved!
Benefactor
Cornerstone support level!

ALL previous rewards and a Signed Large Print of any posted photo you like (subject to resolution limits)

Achievement: BENEFACTOR STATUS achieved!!!
Investor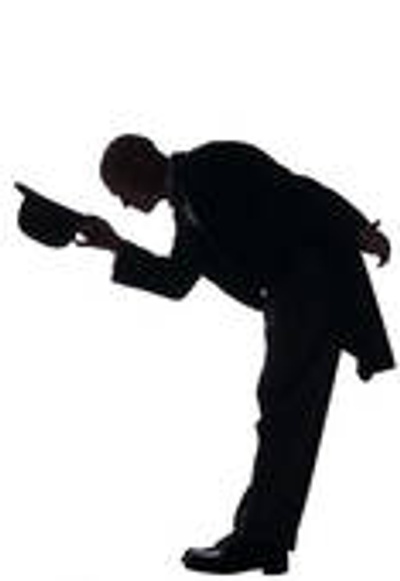 All rewards, AND I will create and mail you a signed Coffee Table Book filled with an assortment of photos and writings posted here! I would probably arrange to send this out within about a month (after the first pledge is processed) to allow time to compile new content.
Truly a wonderful collectible!

Of course, the heartfelt thanks for helping to make a dream come true!

All comments in the community tab will be taken under careful consideration regarding upcoming content, trips, etc...