Merinos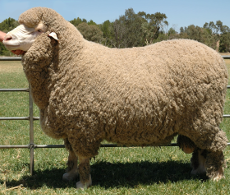 Merinos
, you know quality and you're big producers. 
Thank you for your generous support. 
Your contribution lets us put in the time to give everyone the very best show we can create. 
As valued Merinos, you get access to the
audio recordings of the monthly events
that we hold with our Shetland Patrons. This includes additional material from guests like Joji Locatelli, Andrea Mowry, Ann Budd, Deborah Newton and Carson Demers.
You're in the program credits (limited to first 500 Patrons), you're on the Patrons page, and you're in for any special offers we can organize.