Ruin Weekly Update
The RUIN community meets every Tuesday at 6PM Pacific Standard time on Discord to recognize outstanding members for promotion, discuss gaming news, events and scheduling for the upcoming week!    
News and Updates
Battle.net based accounts for all Activision Blizzard Games.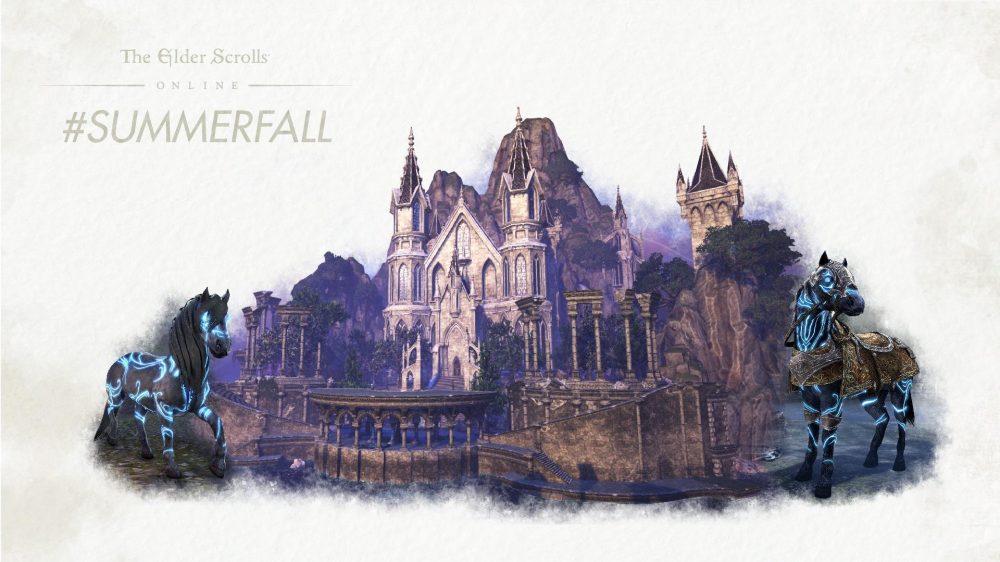 NEWS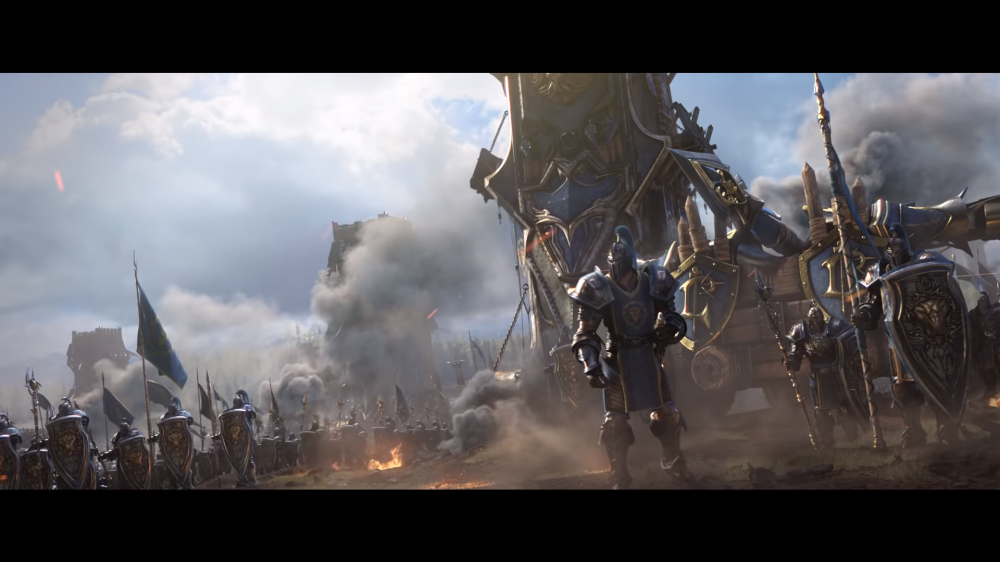 Battle for Azeroth Preview: War Mode, PvP Talents, and More - Blizzard 
Battle for Azeroth is changing how PvE and PvP realms work. Starting in Patch 8.0, realms won't have separations as PvE or PvP, but now each player can choose whether they want to engage in War Mode or not. Players in War Mode will be in a separate shard from players without it. In order to toggle War Mode, players must be in a capital city.
CONTRIBUTION
Mobilizing the RUIN community to contribute time, expertise resources and build the best possible teams for progression in PVP and PVE is the central guild focus. Support for current and upcoming content will be achieved through frequent news updates on the RUIN Discord, additional channels and support resources will be continually provided. 
NEWS
RUIN will integrate all existing Battle.net Activision Blizzard games into this new system allowing for a greatly expanded community!
Blizzard love existing social structures, such as goals, are want to enhance them.
They want to make is easier to manage connections and keep communicating
Current social structures include guilds, raid teams, arena teams and pre-made group finder for RBGs or Mythic+.
Battle.net Voice Chat will be integrated into WoW as it's easy to use, high quality, uses the part and raid UI and works across game sessions.
WoW Communities, a new feature, will be implemented and are character specific groups that are also cross-server. You can be in multiple communities.
The communities feature will have a roster of members, simple role management, quick join, voice integration, auto-maintained calendar invites and text-chat history.
Voice integration, auto-maintained calendar invites and text-chat history are also being added for guilds.
A work-in-progress user interface was shown during the panel which also had Battle.net platform-wide groups shown in-game.
As the RUIN gaming community continues to expand, hosting over 10,000 active members with 5,000 registered on Discord, a need to facilitate and organize common procedure, training protocol and general information for use in multiple gaming platforms has arisen. 
RUIN traditionally hosts a variety of guild events in and out of game. Including Blizzcon, movie premiers, summer vacation retreats and other gaming and entertainment industry related conventions and events! Additional information on scheduled events can be found on the RUIN community forums. 
Gaming News
BlizzCon is an epic celebration of Blizzard Entertainment's games, esports, and the communities that bring them to life. This year is our 12th BlizzCon, and we'd love for you to join us!
Blizzcon 2018 All-Access Kickoff Show 
The BlizzCon 2018 action kicks off with epic esports competition during BlizzCon Opening Week, taking place October 25 through 29 at Blizzard Arena Los Angeles in Burbank, California.
The main event takes place Friday, November 2 and Saturday, November 3 at the Anaheim Convention Center in Anaheim, California.
Team up with your friends and family and get ready for a journey to Southern California for BlizzCon® 2018, Blizzard's epic celebration of games and esports and the communities that bring them to life! Tickets to the main event, taking place at the Anaheim Convention Center on November 2 and 3, will go on sale May 9 and May 12, with tickets to a special pre-BlizzCon benefit dinner going on sale May 16. 
Community News
Executive Summary
Our mission is to provide a fun environment to play games within a like-minded community. Furthermore, we aim to provide exciting content on current and upcoming games via YouTube, Twitch, Social Media and more. Subsequently, we encourage Game Developers to provide our community with massive multiplayer content that we have always envisioned, bringing virtual communities into a fully realized and complete state. 
Achieving the core mission of providing the best gaming and online community experience possible requires strong communication infrastructure and feedback mechanism to ensure a continual process of improvement. 
Additional Officers and technical specialists are required
Gaming News and Updates for current and upcoming games
Expanding the Warrant Officer Department with additional Technical Officers and information officers to assist in scheduling, communicating and supporting team activities across all RUIN branches is a critical initiative for 2018. 
Extensive use of modern social media and integrated peer reviewed and edited rules, expectations and guidelines for all members is a critical goal for RUIN in 2018.
Goals and objectives for each branch are generated by guild members and officers to ensure comprehensive content completion. Ensuring guild growth and an exceptional gaming experience for all Ruin Members! 
Become a member to
Unlock 37 exclusive posts
Connect via private message