Pledge $0 or more per month
Everyone
Pledge $0.01 or more per month
Patrons Only
Level 1
$1 or more per month

∙ 0 patrons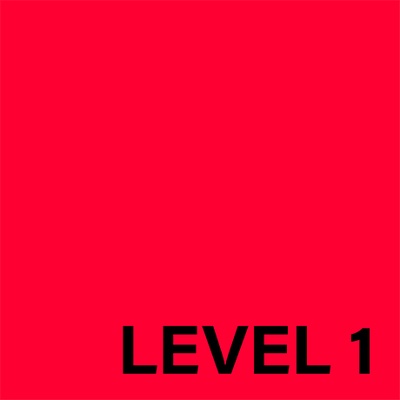 At this level you get my appreciation for helping me achieve my dreams.
In addition you get access to regular Patron exclusive pieces and Patron exclusive polls!

Includes
Access to polls
Patron-only content feed
Level 2
$3 or more per month

∙ 0 patrons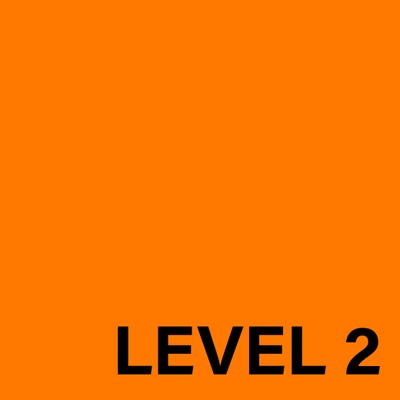 At this level you get access to original files in .PSD and .AI (or whatever the original was) formats with layers and notes, and see behind the scenes process work, such as sketches and roughs. 
Includes
Access to polls
Patron-only content feed
Access to original files such as .PSD and .AI for selected works
Early access to my work
Level 3
$5 or more per month

∙ 0 patrons
This level has the most rewards! Check it out:
Includes
Access to polls
Patron-only content feed
Access to original files such as .PSD and .AI for selected works
Early access to my work
An exclusive icon pack, formatted for a variety of social media
Exclusive hi-res wallpapers for desktop and mobile devices
Patron exclusive brushes for Procreate