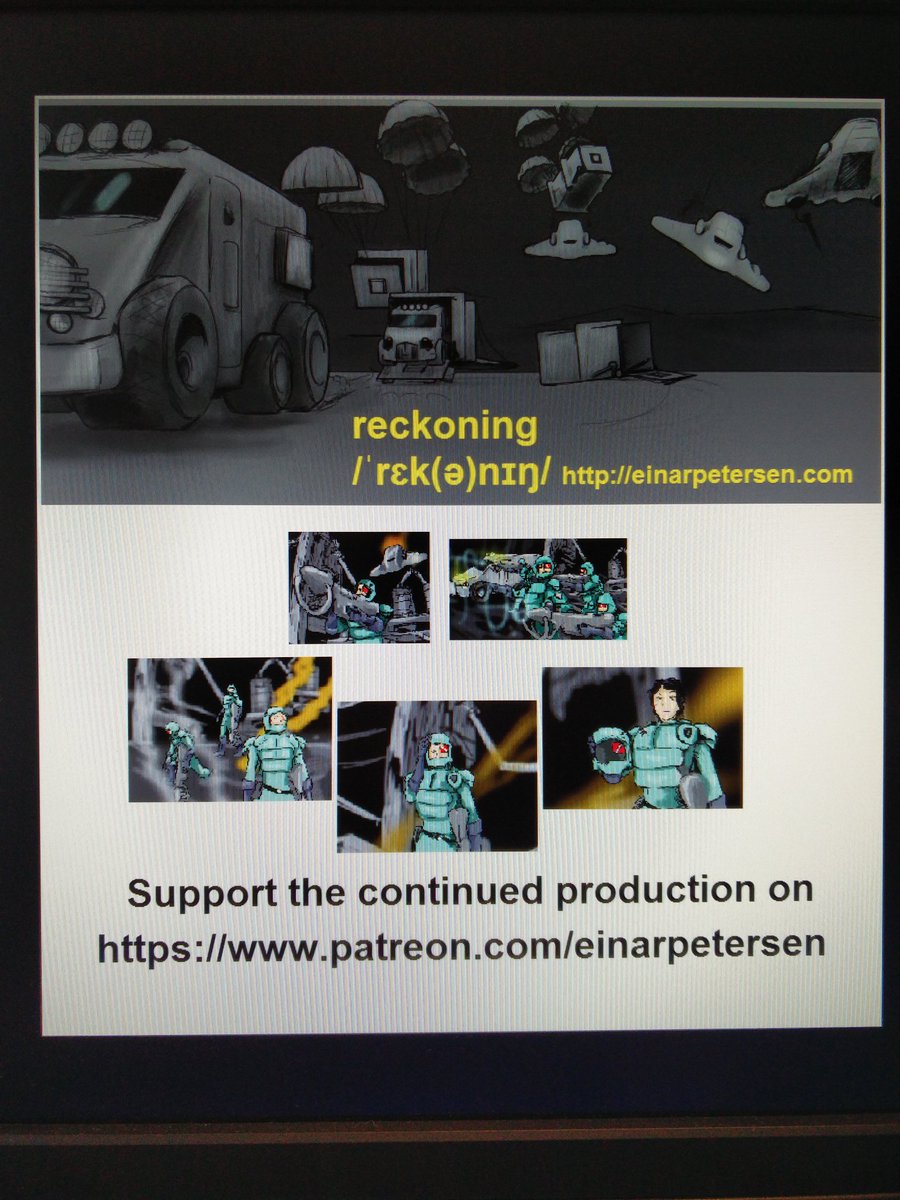 Currently writing  the attack on Janesian central command, deep underground battle.
Enjoying a scifi Saturday :) get onboard with me and join the fun!

Want access to storyboard drawings in production in higher quality - Become Patron today, don't delay!
Only a limited number of Patrons will enjoy access at this incredibly low introduction price.