Sega Master System Console Overview
This is my Sega Master System Console collection.  
Pledge $0 or more per month
Everyone
Pledge $0.01 or more per month
Patrons Only
Classic Power Up Tier
This helps me out!  Any funds help me acquire items to cover on my channel.
Greatest Hits Tier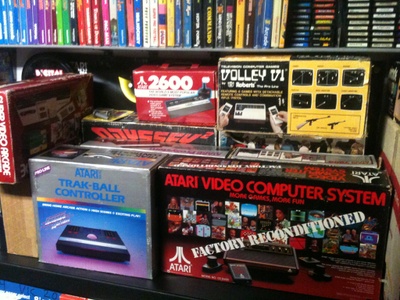 All funds help me, and this is a great amount to help me purchase games that go to my collection that I did not have.  
Playing with Power Tier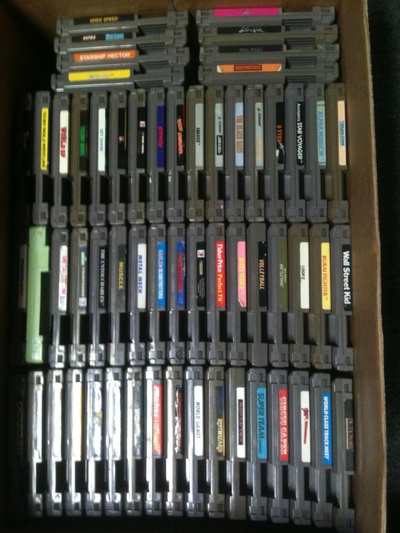 This helps me more!  All proceeds go towards buying items missing in my collection that will be featured on Patreon first.
Epic Score Tier
This amount gets you to ask me a specific game question about my collection and I respond by sending you a detailed answer personally.  
Extra Heart Container Tier
This amount will get you to ask to see something in my collection with a personal video, sharing the story on how I acquired it.  
Mother of all Scores Tier
Get an exclusive shout out in one of my videos, getting me to answer 5 unique questions honestly on my channel.     
Room of Doom Tier
Become a director of an episode I do!  You choose the content, I do it.  Has to be kid appropriate.