September 2015 Patreon supported
Thank you so much for the support this month!
Pledge $0 or more per month
Everyone
Pledge $0.01 or more per month
Patrons Only
Better rewards for more money? That's the old way.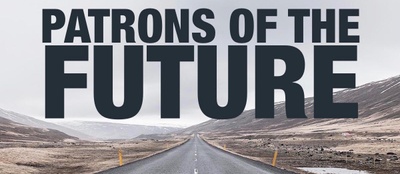 The first 100 patrons get special recognition, but even a $1 patron gets what $100 patrons get:
Access to the new, improved patron feed.
Transparency
Regular updates exclusive to Patrons
You're laying our foundation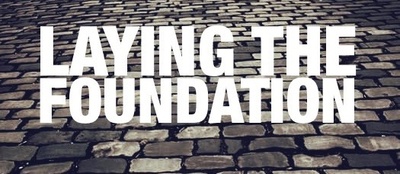 Your excitement, trust and belief prompts you to be a bigger patron. Fantastic. $5 a month allows us to cover ongoing data storage costs, webhosting and more.
You get it.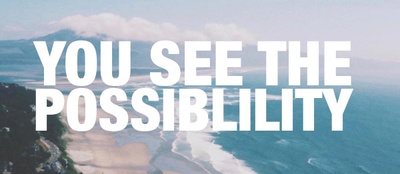 You understand our approach. You've seen our past results. $20 a month helps fund graphics development and other advanced marketing objectives. 
You know it.
You're beyond questioning. You know the world you envision is possible and you see Copiosis as a way to get there.  Yeah. You know what we're doing is the real deal.
You see the path
A patron at this level understands the long road to making this grand vision reality. Your background and experience lets you know we know our idea is best in class and you want to seriously fuel our work.