I've put monster pamphlet 6 up for sale on
the shop!
 Check it out if you are interested, or just enjoy the PDF i posted yesterday.
I have to reprint the previous issues before putting them up for sale. They will have to be printed in different colors this time but I will try to keep them similar to the originals.
Pledge $0 or more per Map
Everyone
Pledge $0.01 or more per Map
Patrons Only
Noble Explorer
$1 or more per Map

∙ 12 patrons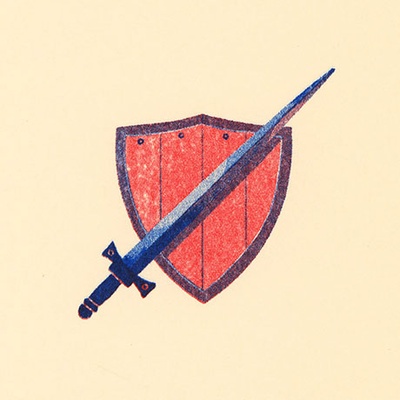 Behind the scenes process posts and black and white versions of maps
Includes
Black and white version of maps
Patreon-only map process posts.
Fearless Adventurer
$2 or more per Map

∙ 14 patrons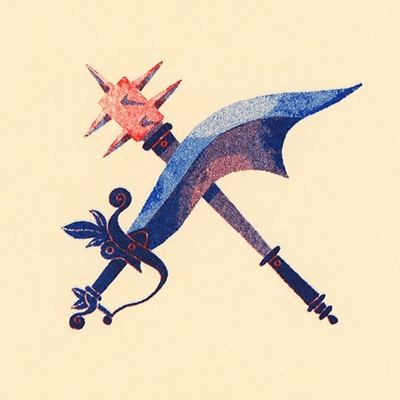 Alternate color versions of maps.
Includes
All of the rewards from the previous tiers.
Alternate color version of maps