Hello Patrons!
Sorry I didn't have an update last week. Here's what happened.
I was preparing for Valentine's Day. I made Ashley a super nice fountain pen, and I was working on the pop-up box for it (shown above).   The pen is 24k gold and the wood is Ambonya Burl. The box is curly maple.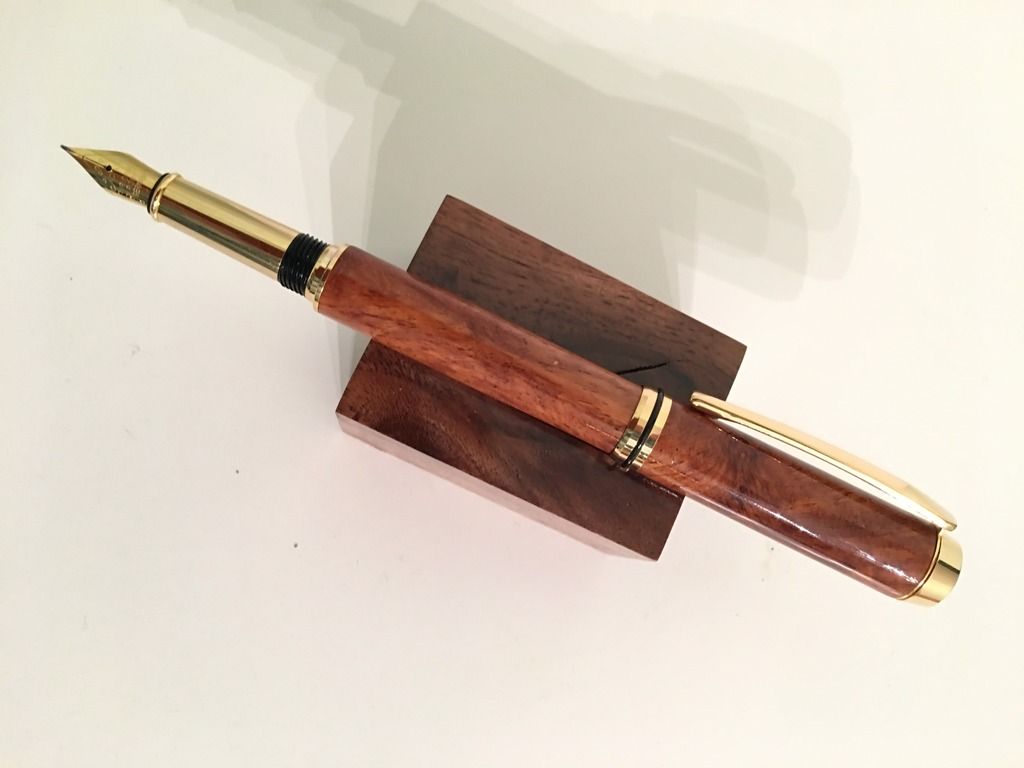 Suddenly, while I was working on it I looked down to see water creeping across the shop floor.  My washing machine flooded my basement (hooray!)  So I've spent the last two weeks cleaning up that mess, buying a new washer and dryer, and finishing my laundry room.  It just had exposed studs and insulation before.  So, I'm still working on that. I got the drywall up, taped and mudded, now for paint and paneling.  We are putting pine tongue and groove from the floor up about 32 inches, and paint from there to the ceiling.  We are also repainting the cabinets in there, they were so caked with paint we had to sand them down just to make it look good.
I did manage to make a few pens before all of that crap happened.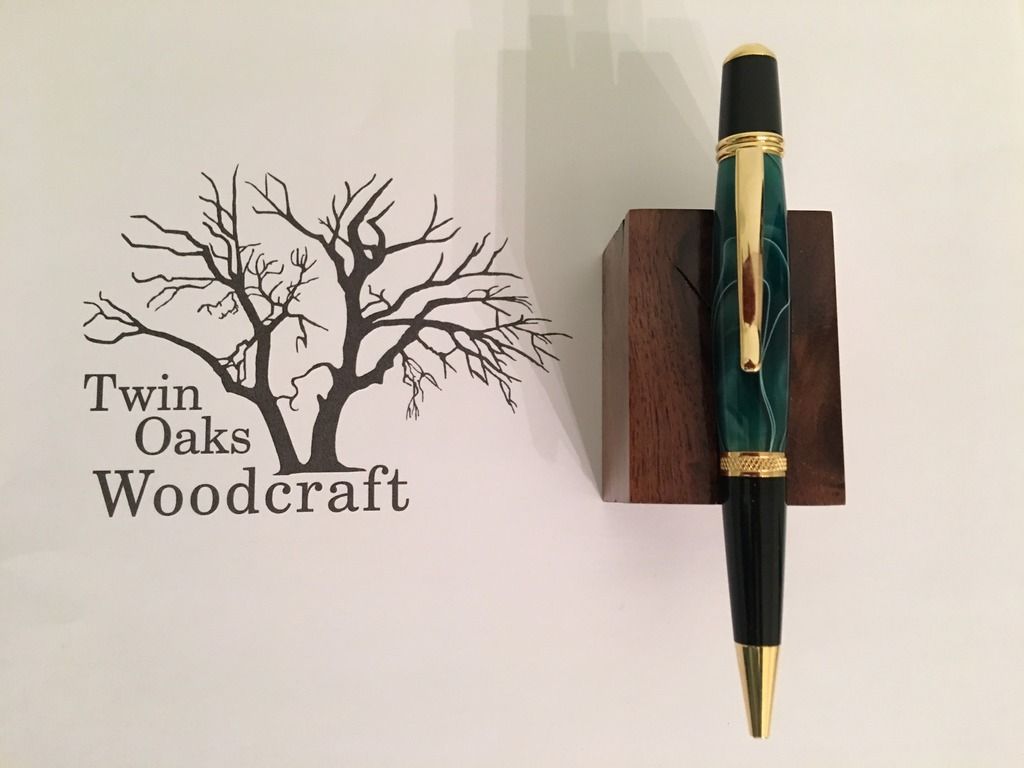 Sorry for the short post this week.  I'll have more to talk about once I get my shit together.
Thanks for your support!