Shop Update Today! 4/2 @ 4 PM EST
I will have 13 critters all available for adoption today at 4PM EST! To see a full preview check out my facebook or instagram pages:
My shop link is: JackieHarderArt.Etsy.com
Pledge $0 or more per month
Everyone
Pledge $0.01 or more per month
Patrons Only
Let Me In!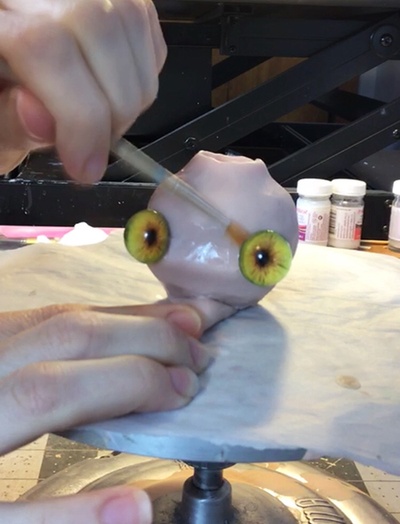 Get a more behind-the-scenes look into the Trillium Forest and be a fly on the wall in my studio to see how things are made and where my inspiration comes from!