Should I Include Music with Providing Point?
I'm sharing a link to a free album, though am not clear if what I'm adding is good for others.  Within the past two weeks, I made the choice to put 51% of all book sales earnings to Providing Point (other than Seeds of Tomorrow which is 100% earnings to the cause), though recall the music is a potential earnings channel also.  I've not sold any music in the past two to three years, yet what do people think about using 51% of the music too and work on pushing sales for the music also?  I'd like to get people's opinions about this, so please leave a comment to this post.  
Pledge $0 or more per month
Everyone
Pledge $0.01 or more per month
Patrons Only
Open Book Supporter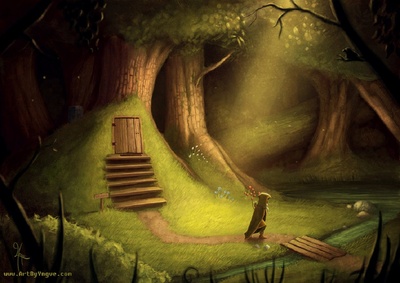 As an Open Book Supporter, PDFs of Rob's books are an additional reward.  
A Gift of Generosity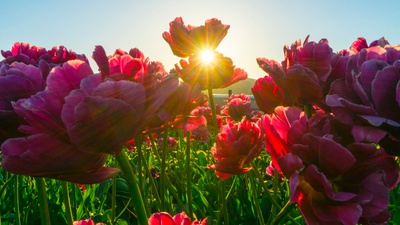 For the $10+/month Seed Providers, a monthly report is given to show how our money is used. Each month, the amounts gathered and given are shared via an Excel spreadsheet. 
Seed Provider
$20 a month is a significant contribution.  It requires 64x to pledge at this level for one Yearly Seed.  It will require a great effort by many.
Seed Founder
Meeting up to discuss the program and it's direction is encouraged.  As a founder I'd like to gather to glean counsel and input from you about how we shall evolve and advance this work.